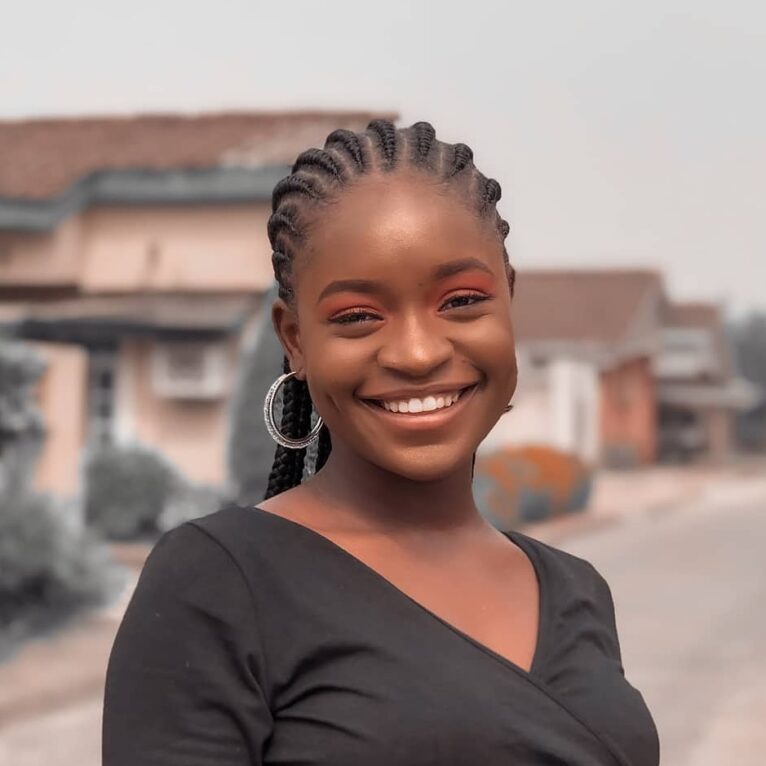 Hi!
I am Amanda, a lifestyle blogger, digital product designer and medical student.
I created this little web space to document beautiful moments and write about things that interests me. While doing this, I hope to inspire young black women to live wholesome and intentional lives.
When I'm not in school or working, you'll find me snuggled up in bed reading a good book or watching a great movie!
Contact me!
Fill the contact form below to reach out!