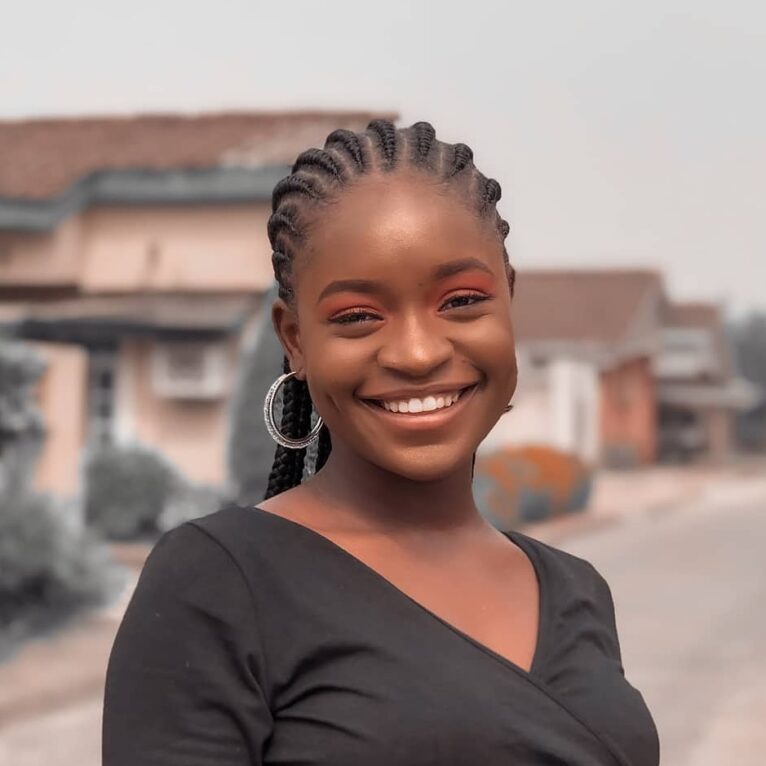 Hi!
I am Amanda, a lifestyle blogger and medical student.
I created this little web space to inspire young black women to look good and feel good while living wholesome and intentional lives!
When I'm not in school or creating content, you'll find me snuggled up in my bed reading a good book or watching a great movie!
Contact me!
You can send me an email at [email protected] or fill in the contact form below