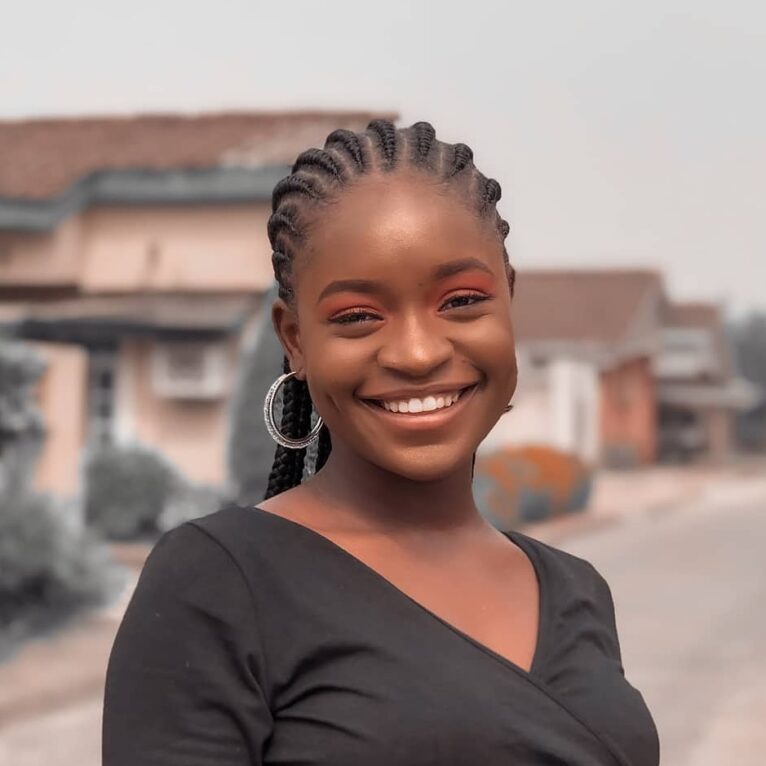 Hi!
I am Amanda, a lifestyle blogger, digital product designer and medical student.
I created this web space to document and share little bits of my life and things that interest me. While doing this, I hope to inspire young black women to live their lives wholly and intentionally by prioritizing self care.
You would find multiple skincare reviews to guide you on your skincare journey and other random stuff from the mind of a 20 something year old girl. 
Contact me!
Fill the contact form below to reach out!