Got an old plain tee or hoodie sitting idle in your closet? Try this fun project with this super easy reverse tie-dye tutorial!
I posted a picture on my Instagram a while ago where I wore a tie-dye shirt. I noticed that quite a number of people liked it and a few even asked where I purchased it, not realizing it was a DIY project. DIY projects help my creativity generally and so being a sweet angel with a heart of gold, I decided to do a simple tutorial here!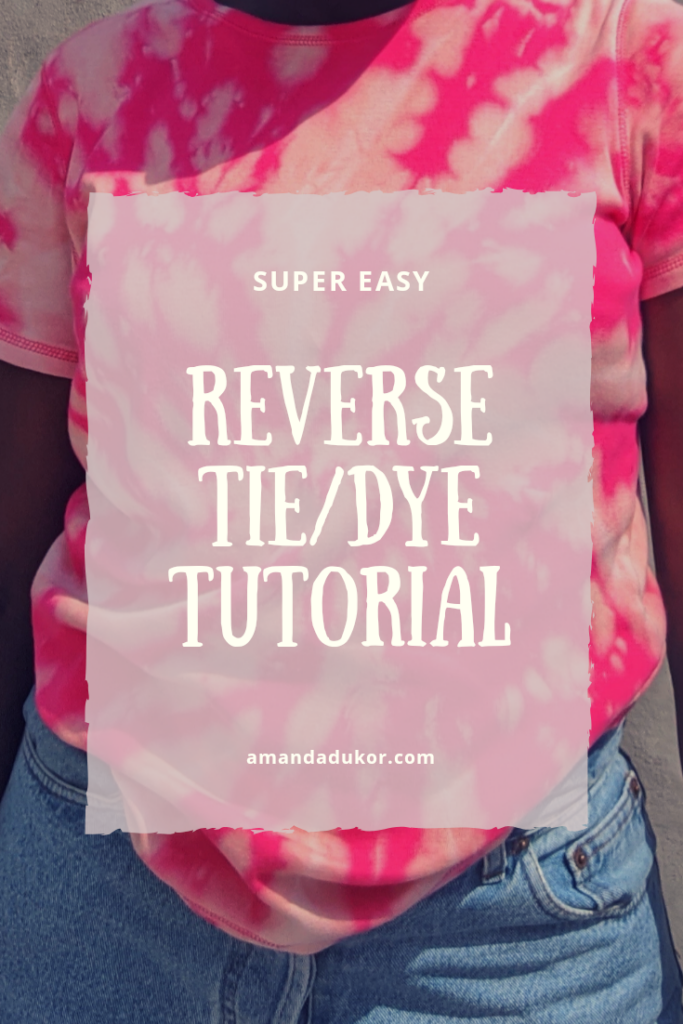 Materials
Bleach
Water
Rubber bands
A plain coloured tee/hoodie ( preferably 100% cotton)
You don't want your work to be messy so you probably want to spread something on your work surface.
Steps
Step 1: 'Tie' the shirt.
There are lots of tying techniques which you can find here. Feel free to use the one that suits you best, but for the purpose of this post, I'd be using the spiral technique.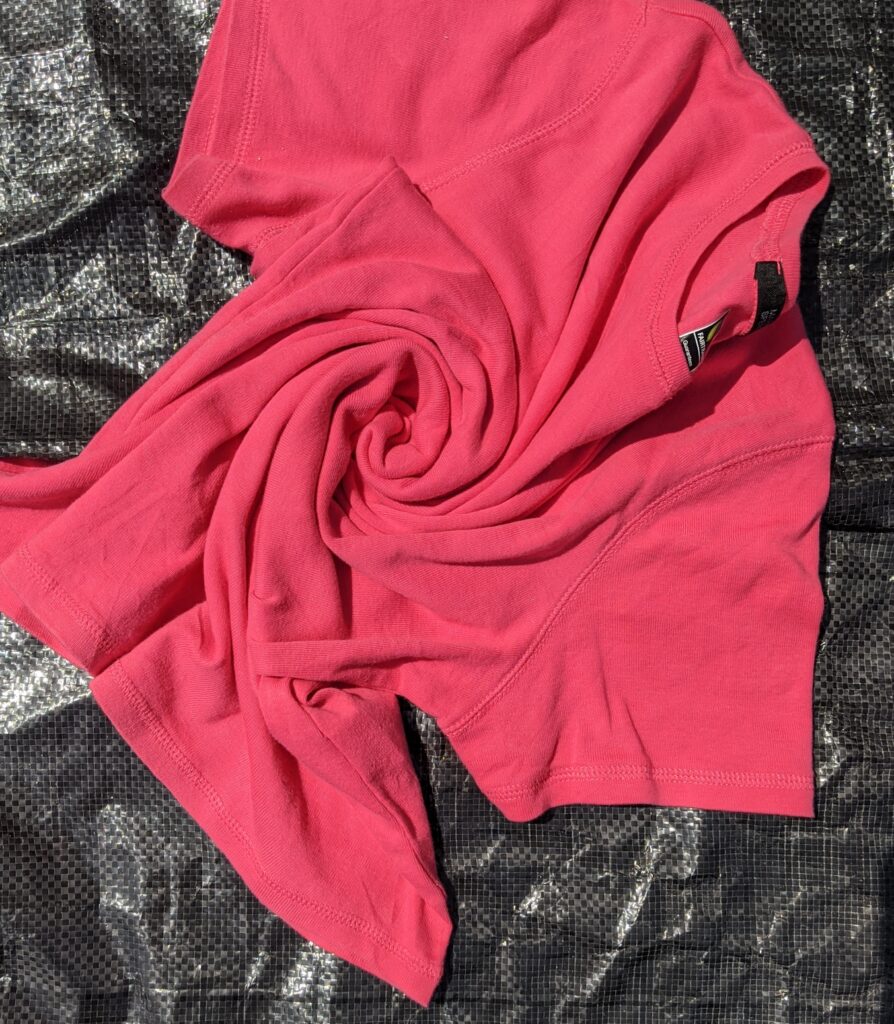 Step 2: Use the rubber bands to hold shirt in place.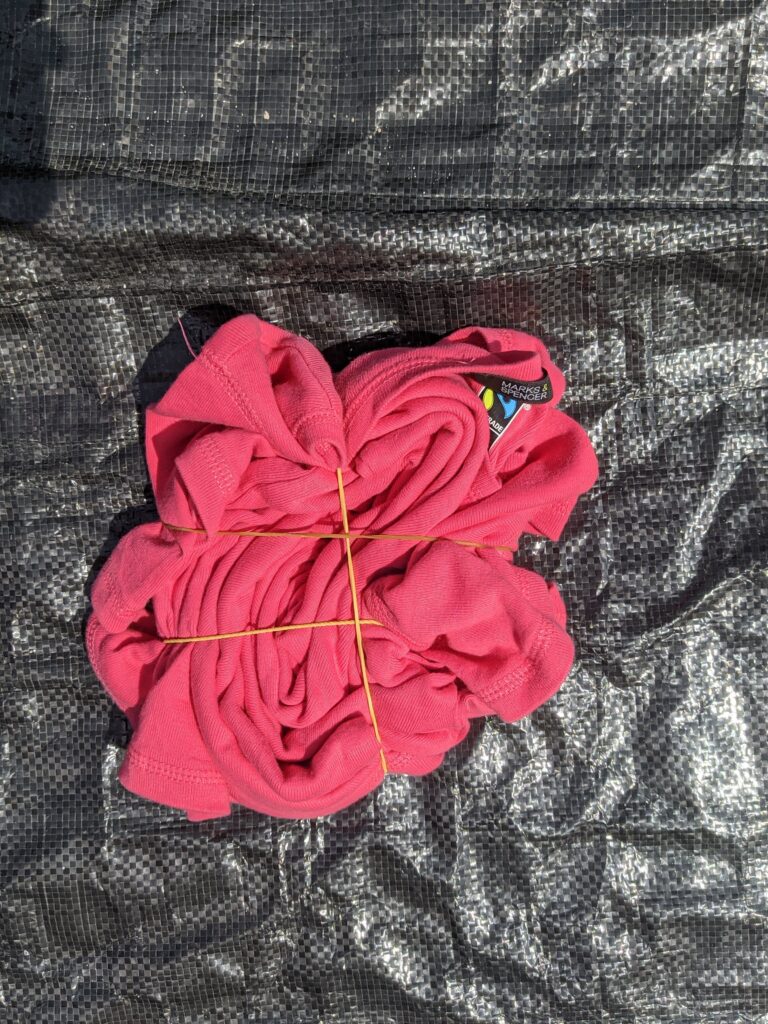 Step 3: Mix equal parts of bleach and water in a spray bottle.
If you don't have one, you can make a makeshift spray bottle by puncturing the cap of a plastic bottle. You're welcome.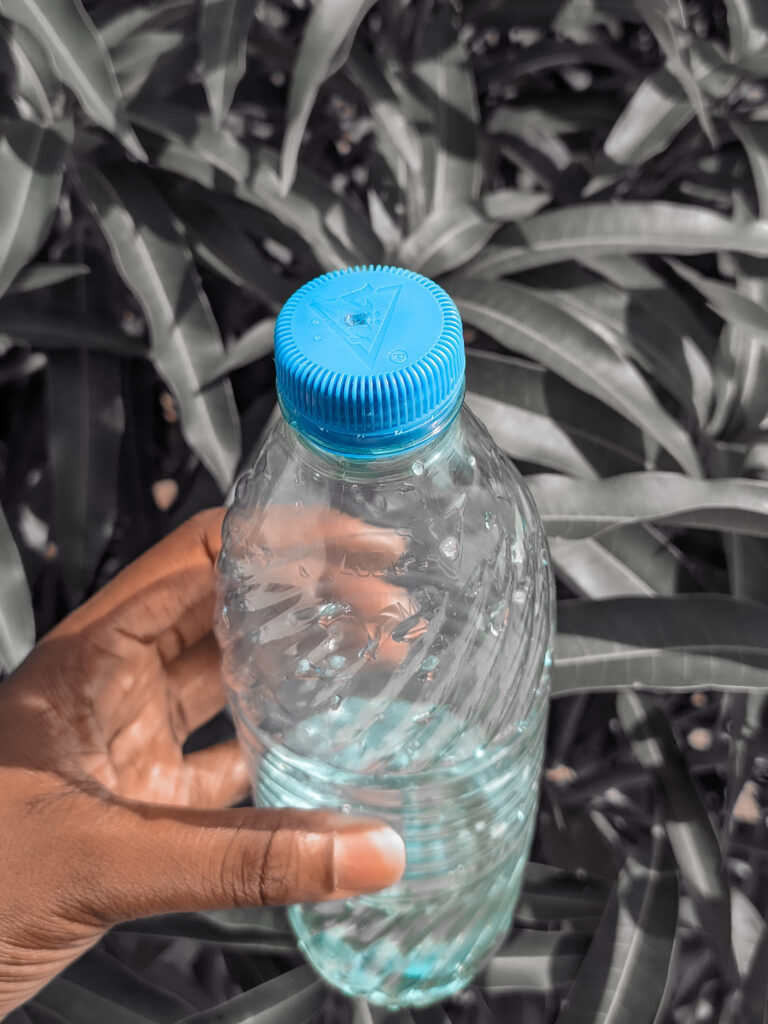 Step 4: Spray the bleach + water mixture on your shirt till it is completely covered by the mixture.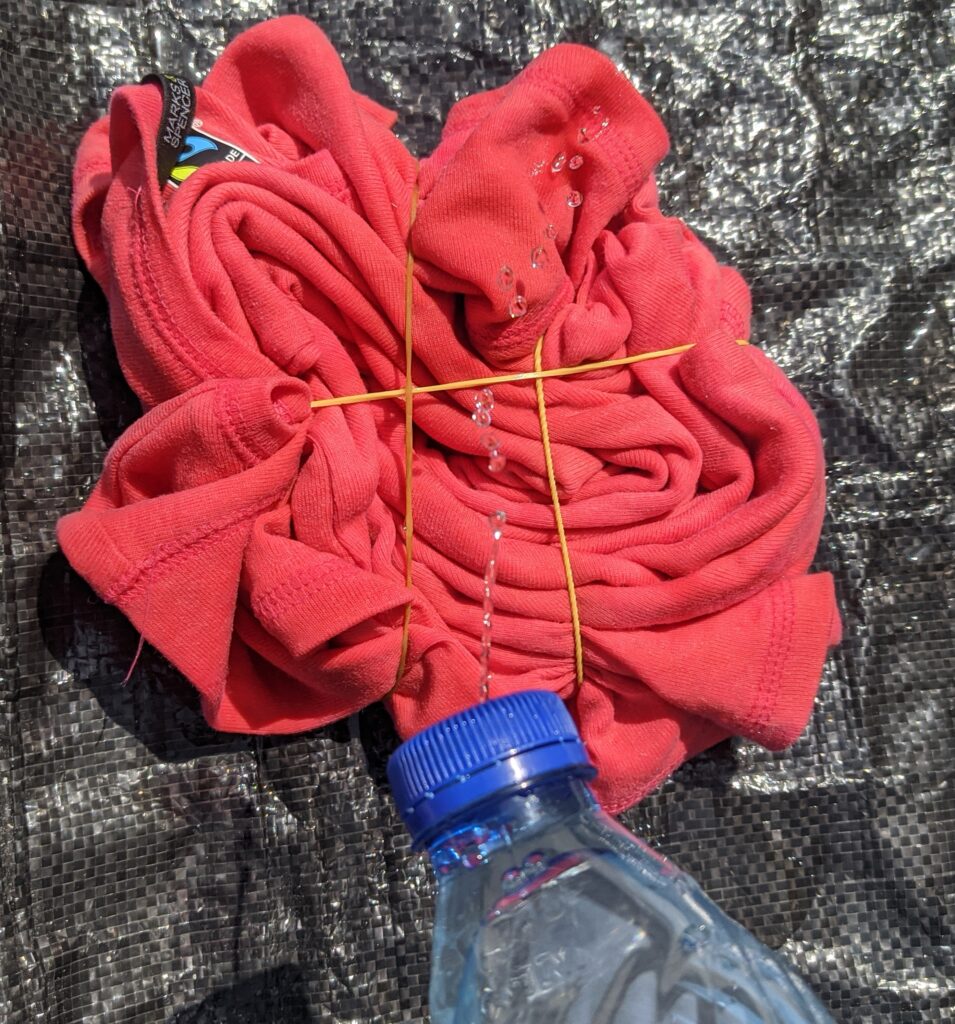 Step 5: Leave the shirt for about five to ten minutes.
You'd notice some parts of the shirt begin to fade.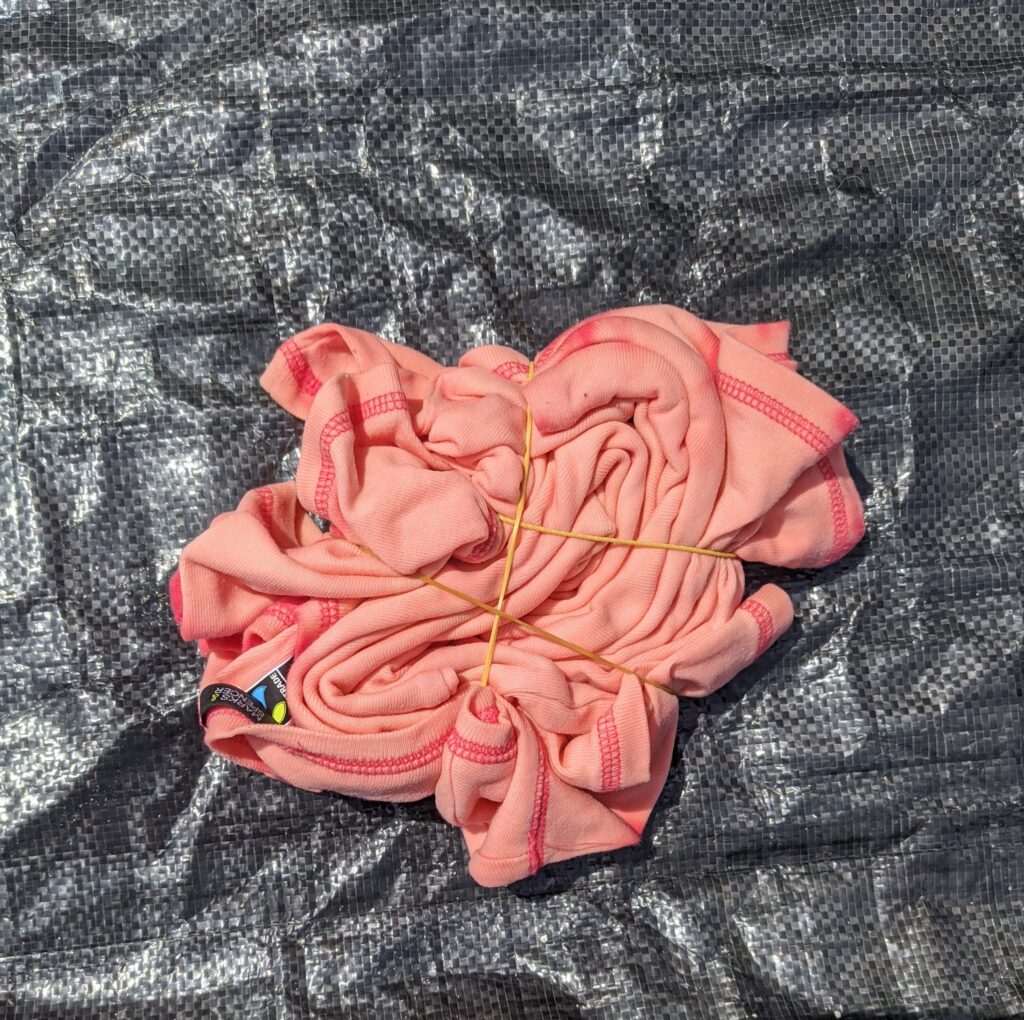 Step 6: Rinse out the bleach, take out the rubber bands, wash and dry the shirt.
That's how you make a reverse tie/dye shirt. Its super easy and you can find everything you need at home!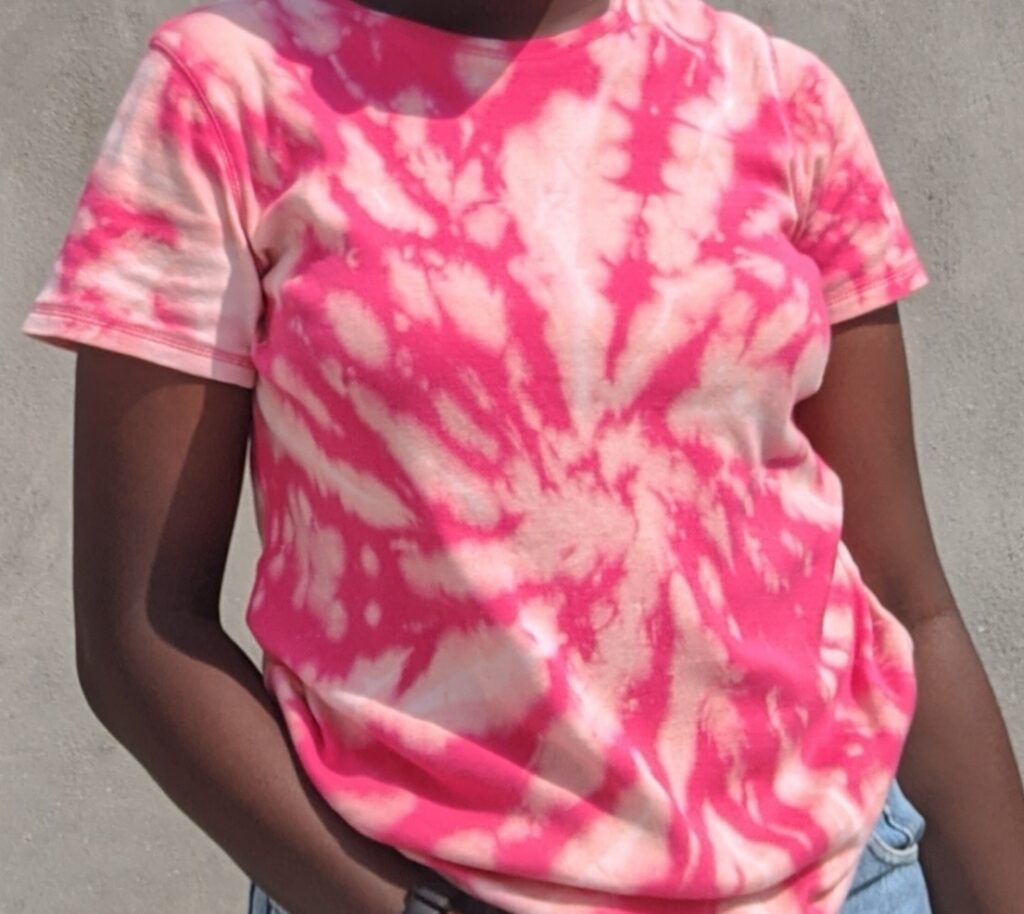 When you try out this project, feel free to send me pictures on Instagram or to my mail. I'd love to see it! Also, share this super easy reverse tie-dye tutorial with your friends so they can try it out too!