Happy International Women's Day! Today and for the rest of the month, we celebrate and appreciate women all over the world irrespective of race, age and socioeconomic status. I'm sure we all have one, two or multiple women that have played significant roles in our lives. Could be your mother, sister, partner, friend or colleague. This is a perfect time to show them love and kindness and one way to do that is to get them gifts! You may also have a special birthday, anniversary or any other occasion coming up soon. This post is supposed to help you with thoughtful gift ideas that they will actually appreciate!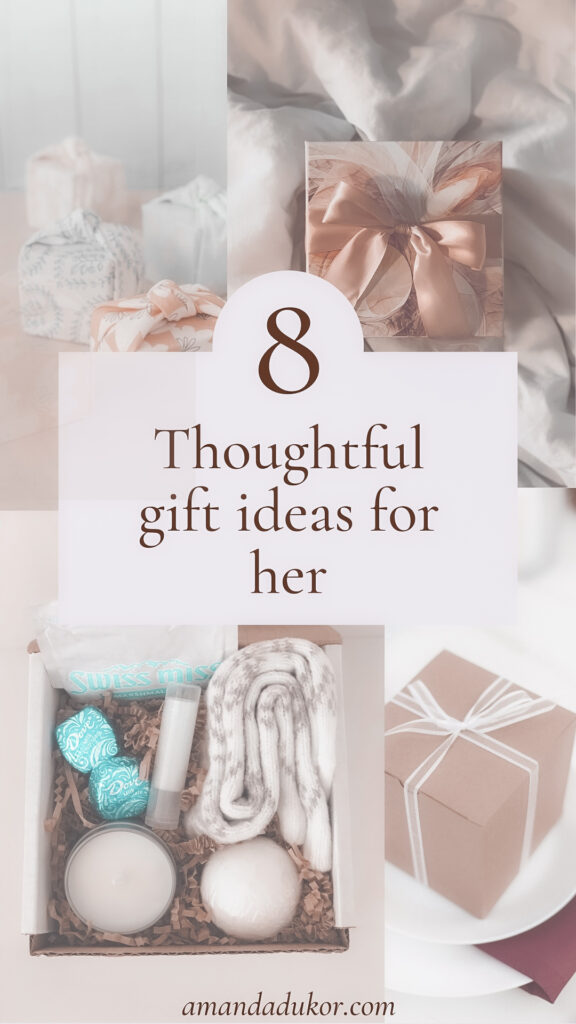 1. Skin-care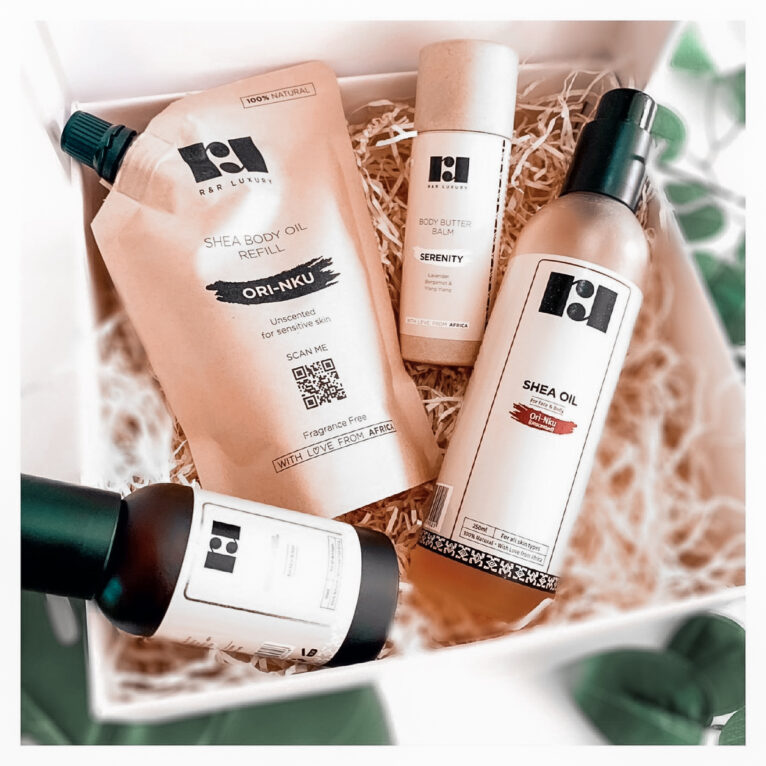 Healthy skin will ALWAYS be in vogue! One skin-care brand I absolutely love is R&R luxury. They use entirely natural, plant-based materials like shea butter to make gentle, skincare products that will moisturize and renew skin. I have personally used and reviewed some of their products here. There's a wide variety of very affordable products you can pick from but I recommend you get a gift card starting from $24. Plus there's a 10% discount when you order anything from their website using my discount code AMANDA10.
2. Jewelry box/organizer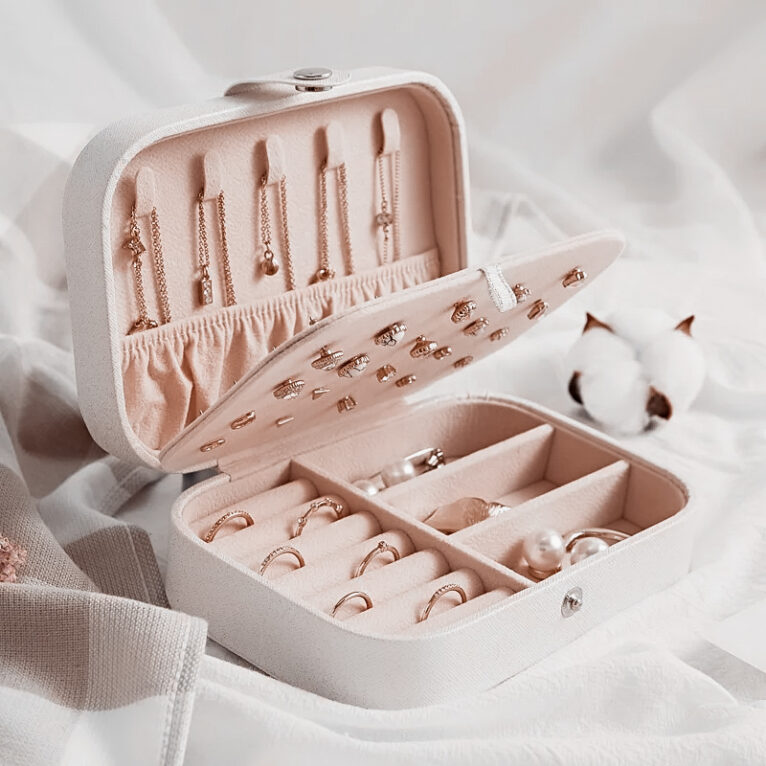 This is a great gift especially for a woman who loves her jewels. This will help her store her pieces in a safe place free from tangling and damage. It's also very convenient to use as it helps with easy navigation and to easily detect what is there and what's not there.
This jewelry box can be gotten on Amazon. If you're in Nigeria, you can get it from on Instagram at giftsbysisi
3. Custom jewelry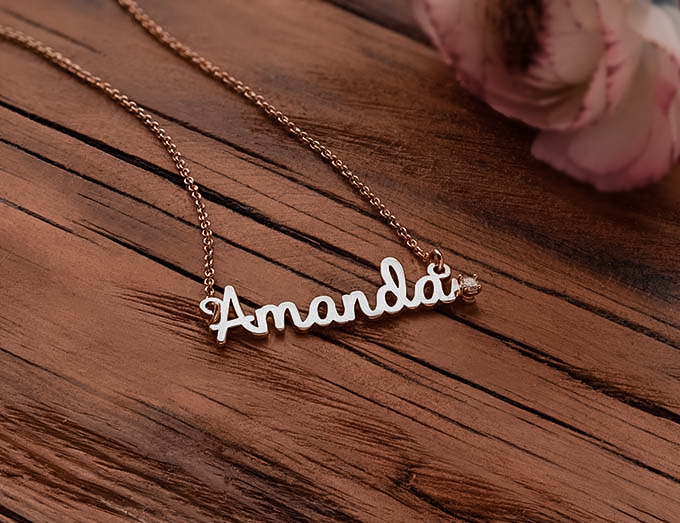 Still searching for ideas? Then maybe you should get her a customized jewelry piece. It can be one with her name or anything of significance written on it. Personalized jewelry has great sentimental value and it is something anyone will love and appreciate as it will serve as a constant reminder of the giver.
Myka makes a wide range of personalized jewelry. If you can afford it, there are also stores like Custom made that make jewelry from scratch.
4. Polaroid camera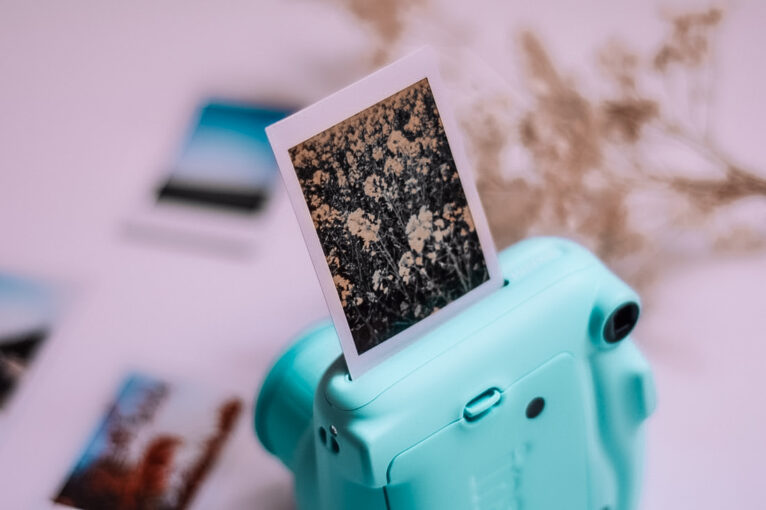 A polaroid camera is a small camera that can take, develop, and print a photograph in a few seconds. It's such a cool way to preserve memories as it gives the images a vintage feel that you can't get with the regular digital cameras even without edits!
Give that woman a polaroid camera and she'll cherish it for life. (me is woman and woman is me *wink wink*)
If you're in Nigeria, you can get this from Instax Nigeria on Instagram
5. Perfumes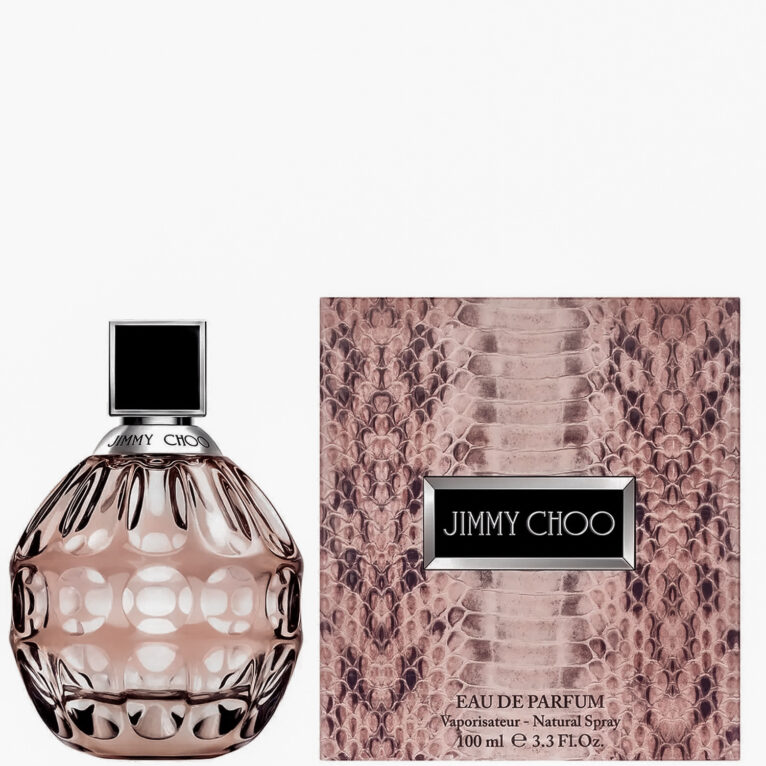 Everybody loves to smell good. Getting her favorite scent is super thoughtful but getting her a new scent to try out isn't a bad idea either! That's one thing I love about gifting perfumes; you can hardly ever go wrong once you have an idea of what the person likes. I also think perfumes are luxury items and I mean who doesn't love luxuryyyyyy. You can shop for a variety of fragrances at Beauty Expert.
6. A mini bag/ purse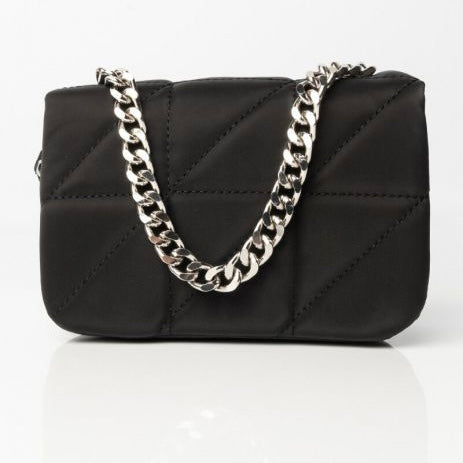 A mini bag is always a great gift choice because no matter how many bags a woman has, she'd always need a purse or atleast a smaller sized bag that can take the essentials; phone, keys and money. It's also something you can get on a budget!
This purse from All Things Chic is only about $22 and you get 10% off when you use my discount code AMANDADUKOR on any purchase made on the website!
Pro-tip: Word on the street is that when you buy someone a purse you gotta put some money in it…think of it as watering the ground for more money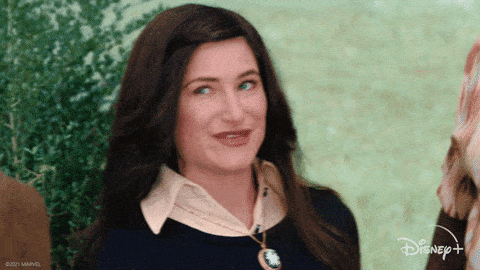 7. Journal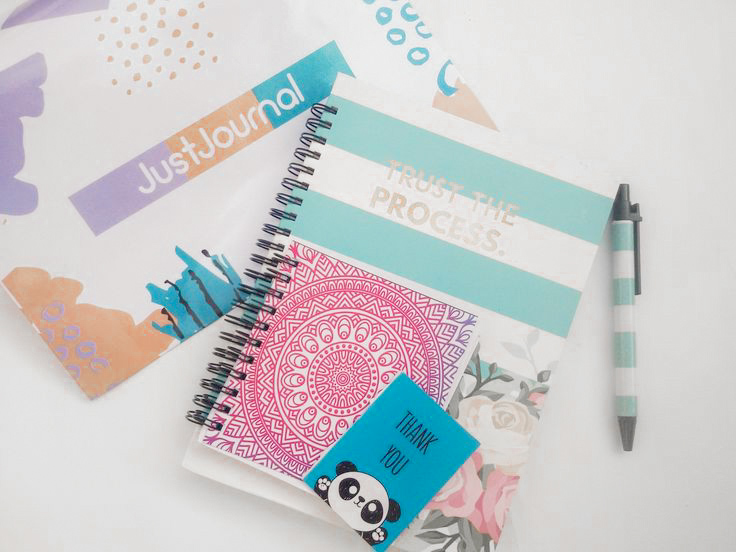 Journaling has numerous benefits and I personally think most women will always have something to write about. Whether it's a to-do list for better organisation, writing to relieve stress and manage emotions, drafting ideas or just to preserve memories.
Justjournals makes the cutest journals and I highly recommend.
8. A selfcare box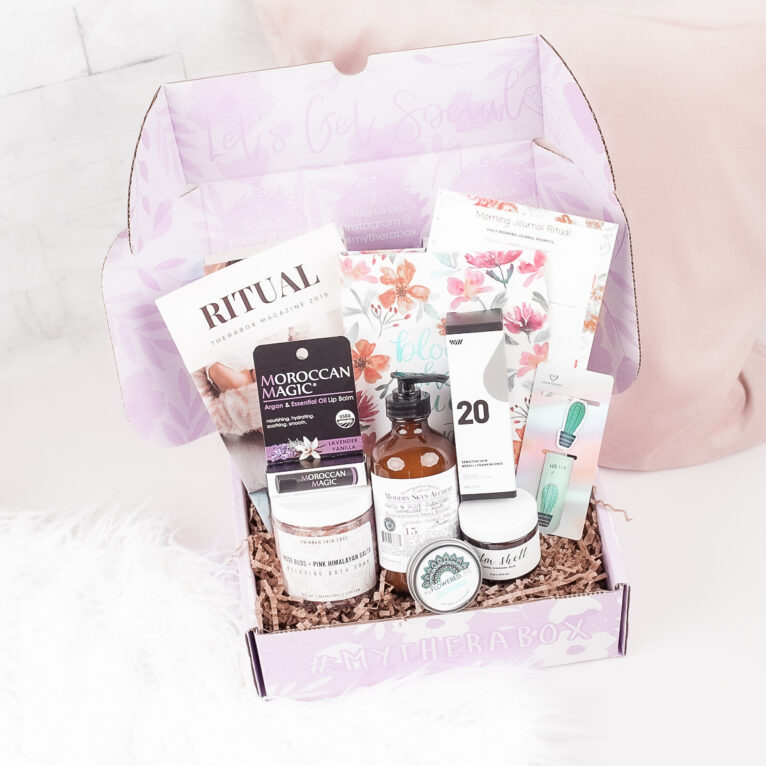 A self-care box is something that will help that woman rest, relax and feel taken care of. It will also support her emotional and mental health. If you can, it'll be great to curate a box yourself including all her favorite things.
Pro tip: Think of all the five senses and find something that's pleasing to each one!
If you're unable to curate a box yourself, you can easily get one from websites/stores that sell already curated boxes like TheraBox
Beyond gifts, let's remember to support, encourage and respect women all around us today and ever other day 💜