It's review o' clock! In this post, I will be reviewing some R&R Luxury skincare products i.e their whipped shea butter, body butter balm and lip balm. Afterwards, I will let you know whether or not I will be repurchasing.
R&R Luxury sent these products to me as a gift during their anniversary month and I was very excited to receive them due to the fact that the harmattan season was approaching. If you're not familiar with this season, let's just say it is the West African version of winter only without the snow. It usually comes with extreme dryness which can be harmful to the skin. As a rewardesult, during this season, people are advised to incorporate good moisturizers and oils into their skincare routine. This keeps their skin hydrated and protects it from the harsh weather.
About the brand
From their website: R&R Luxury is an entirely natural, plant-based skincare brand from Africa, founded on the philosophy of transforming one of nature's purest and richest gifts – shea butter – into elegant beauty products that moisturise and renew the skin. 
The Products
1. R&R Luxury Whipped shea butter
2. R&R Luxury Body butter balm
3. R&R Luxury Lip balm
R&R Luxury Whipped Shea Butter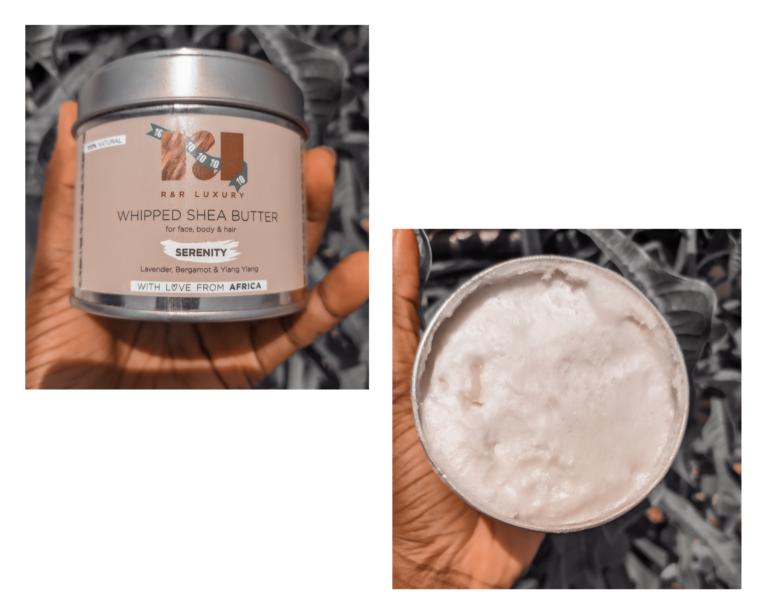 The first thing I noticed about the whipped shea butter was the scent. If you're familiar with the scent of shea butter, you'd know that although it doesn't have a bad smell, it can be a bit pungent. This one in particular came with a lavender, bergamot and ylang ylang scent, easily cancelling out the regular nutty, not-so-nice smell of shea butter.
The shea butter itself was light and fluffy showing that they whipped it properly. It was also buttery smooth and my skin absorbed it easily. This product has so far been gentle on my skin and has been doing a good job in keeping dryness away.
R&R Luxury Body Butter Balm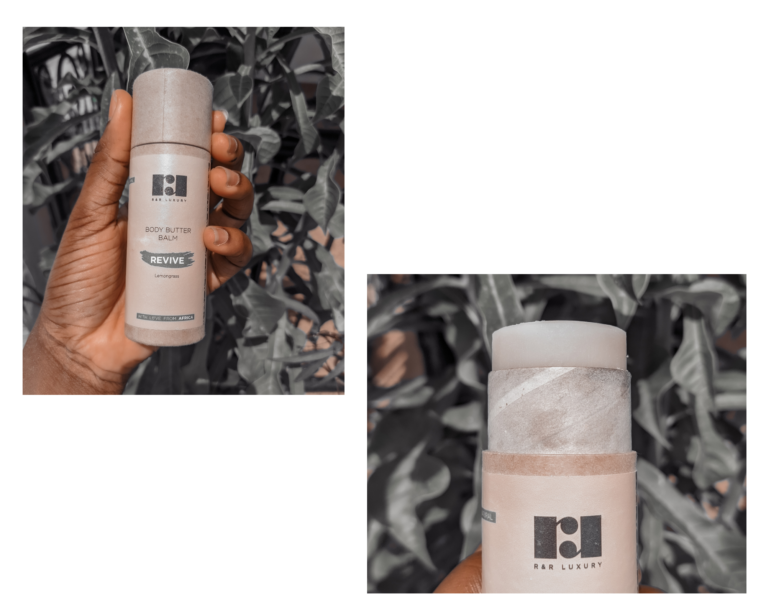 The body butter balm to me is just a bigger version of your regular lip balm but what I'd say made it stand out for me was yet again the scent; this time lemon grass. This balm was hands down my favourite product from the three products I was sent because of how portable it is. It's the type of product you can easily throw into your bag and take everywhere with you for instant revival of dry skin. You know how sometimes the weather makes your feet, elbows and palms all ashy? This product will save you from all of that conveniently. Plus you can use it for your lips and face too!
R&R Luxury Lip Butter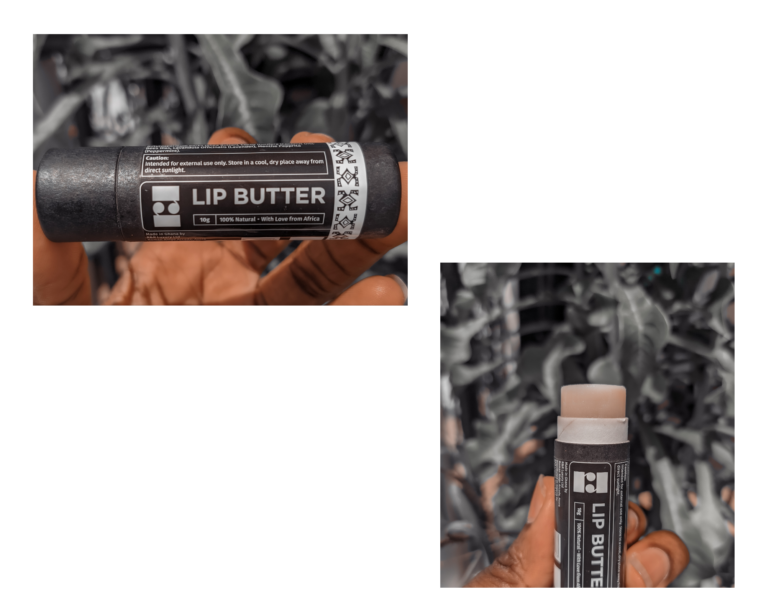 The lip butter was very moisturizing and it kept my lips moisturized for a long time. This was very surprising because you hardly ever see lip balms that last long these days. Additionally, it had this peppermint feel to it which I found really nice and ofcourse the scent too.
Overall, I would say these products are great and I would most likely repurchase all three of them. If these products are something you'd like, you can easily get yours on their website. Use my discount code AMANDA10 and you'll get 10% off for any purchase you make!
Hope you enjoyed this post!