Disclaimer: This post may contain affiliate links. This means that we may receive a little commission if you make a purchase through those links at NO extra cost you. Thank you.
For someone like me who always talks about self-care and how important it is , I haven't been practicing it at all for a while now. School work and other stuff in between have been choking me, literally and this has made me neglect some other equally important aspects of my life. 
I'm all about living my best and feeling my best so I decided to take a well deserved break from everything to just relax. This wasn't supposed to be a blog post initially but I later figured that this is something worth sharing and that it could actually encourage someone else out there to just REST. So I decided to set up a mini picnic for myself featuring some of my favourite things to eat on a budget!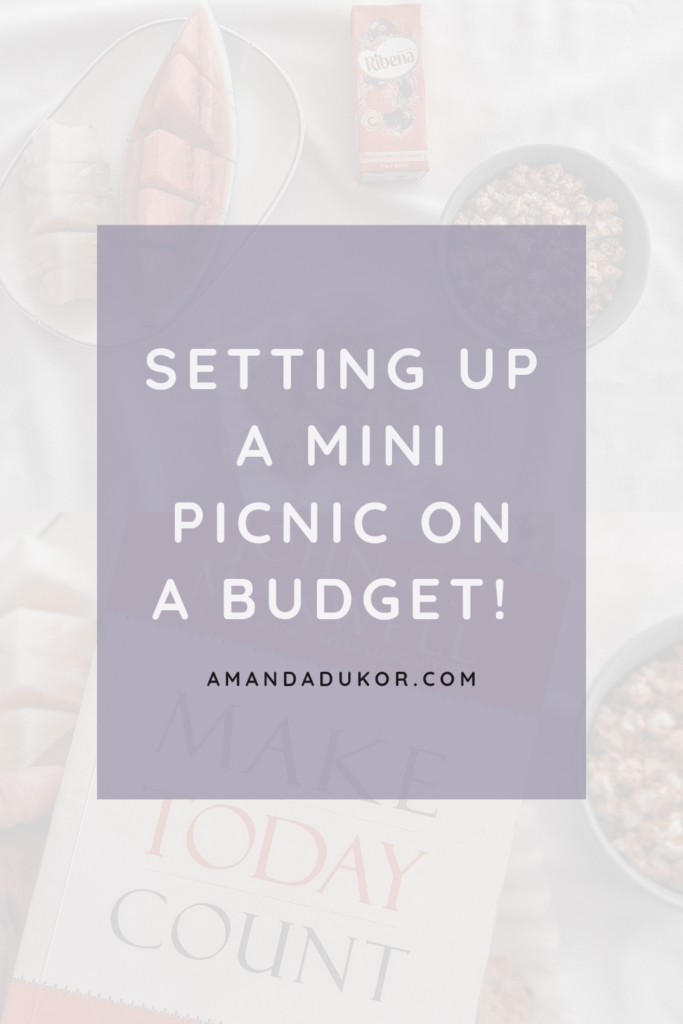 How it started
It started with me shopping for some of the things I needed from a nearby supermarket. I was very intentional about what I purchased and made sure to get only stuff I actually needed so I didn't have to spend too much.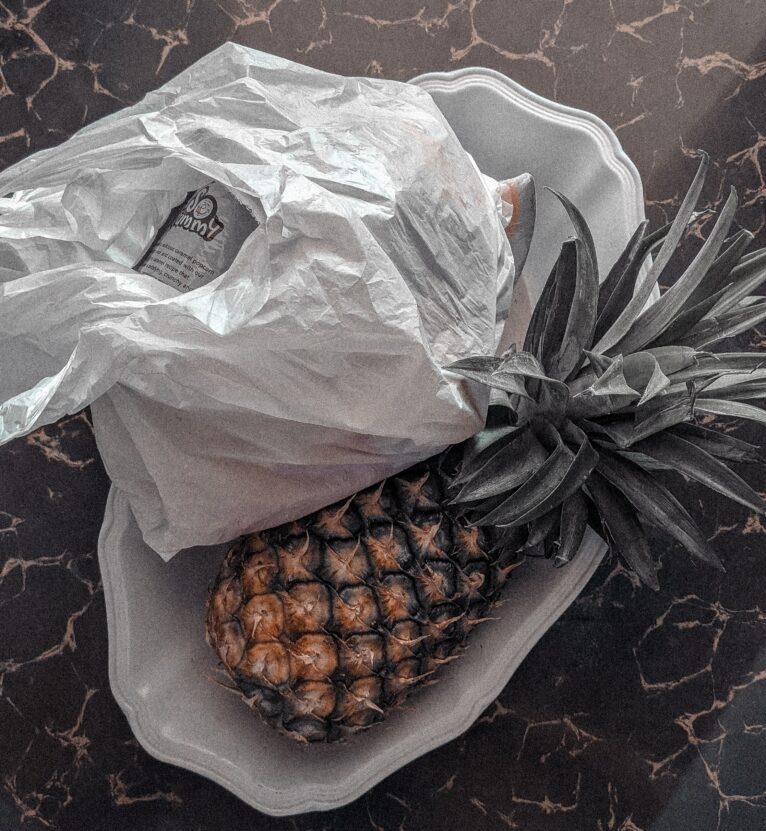 Setting up
This was my favourite part, hands down! I love love aesthetics and I've always wanted to do a cute flat lay. Notice the subtle colour coordination? How did I do?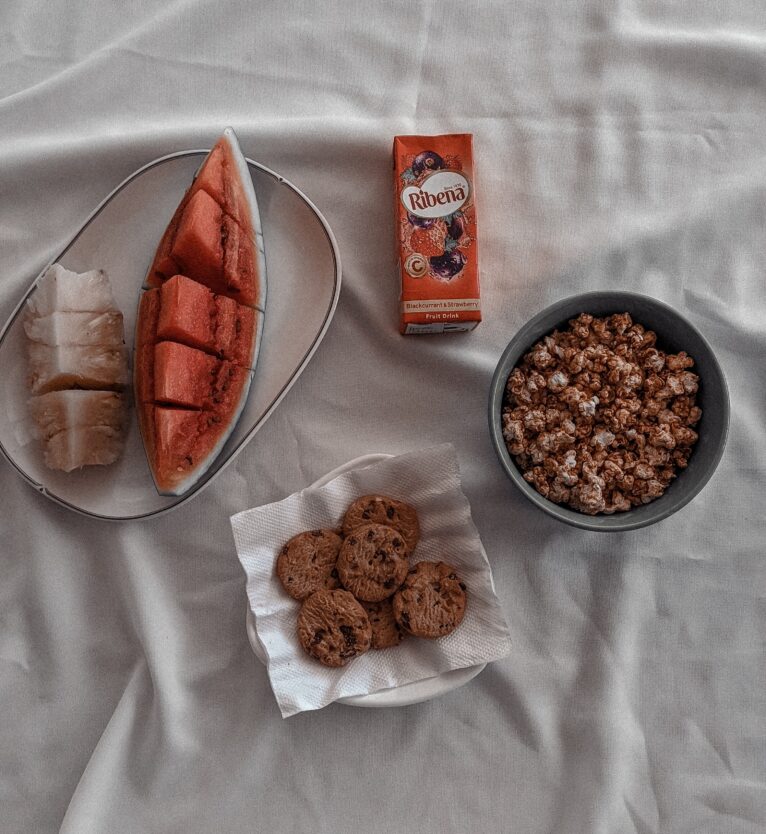 I also got a good book to read while enjoying the cool breeze (yes this was an outdoor thing). It had been a while since I read anything outside of school work.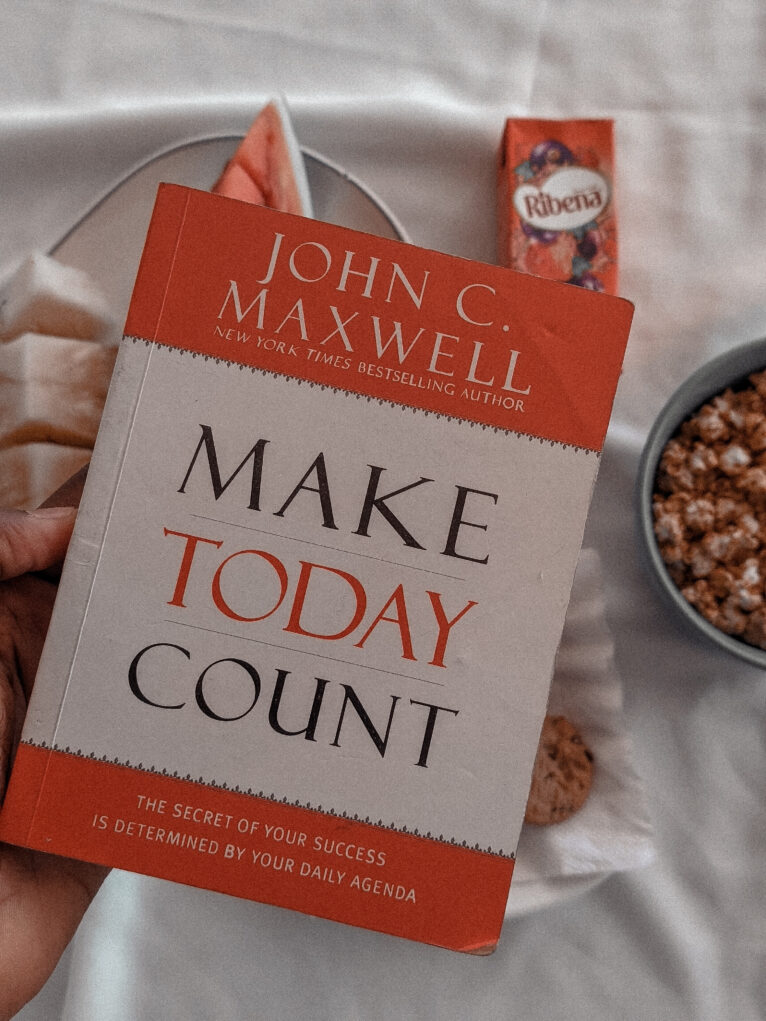 This felt really good and it didn't hurt my pocket at all. If this is your cup of tea or you've been searching for self date ideas, you should try it too!
Also, I'd definitely love try another solo date type of thing but maybe at a proper restaurant or a resort. Is that something you'd like to see?
If you enjoyed this post, you can leave a comment and share!