Sponsored Guest Post: The following post is sponsored by Neutriherbs Nigeria, and the opinions expressed solely belong to them, as we have partnered with them to bring it to you.
Remember that individual skincare results may vary, so we recommend a patch test before trying new products. If you experience any irritation, please discontinue use and consult a dermatologist.
---
Are you searching for the perfect moisturizer or cream to address your specific skin concerns? Whether you struggle with aging, acne, dark spots, or discoloration, and have oily, normal, sensitive, combination, or dry skin, Neutriherbs has the ideal solution for you. In this blog post, we'll introduce you to Neutriherbs' top recommended moisturizers that cater to various skin types and concerns. Discover the best moisturizers for your skin care routine.
Neutriherbs Retinol Cream: Combat Wrinkles and Acne for Youthful Skin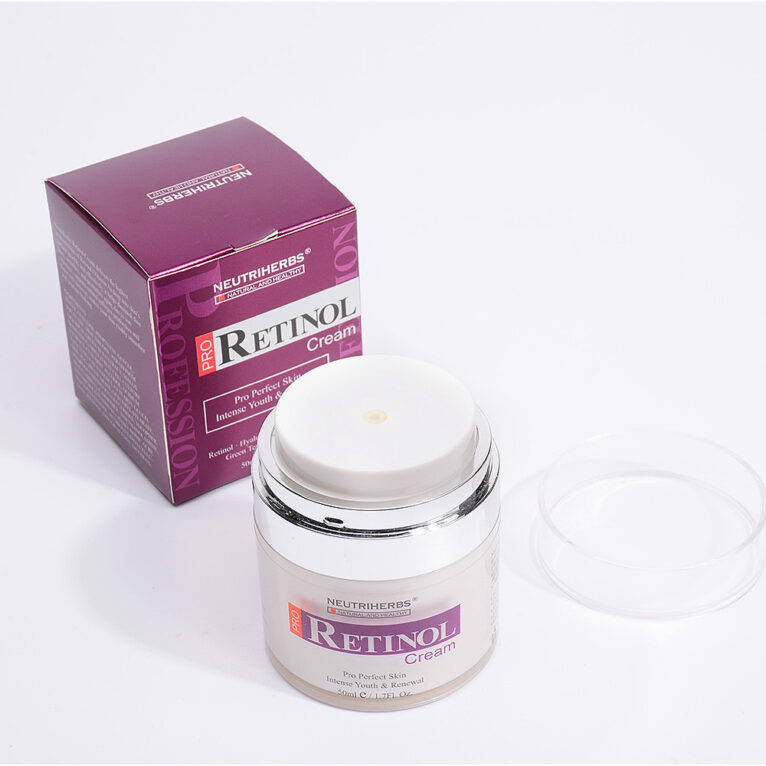 Neutriherbs Retinol Cream is a powerful formula that accelerates cellular turnover, leading to wrinkle-free, acne-free, and youthful-looking skin. By binding to your DNA upon application, this cream stimulates the skin's proteins and enzymes to shed dead cells from the surface. It also contains Apple stem cells for anti-aging and skin-smoothing benefits, as well as green tea extract to improve natural moisture, fight acne, and unclog pores.
Recommended For: Aging and acne-prone skin, providing a smoother, younger look. Dermatologist recommended.
Neutriherbs Vitamin C Brightening & Glow Cream: Reveal a Radiant Complexion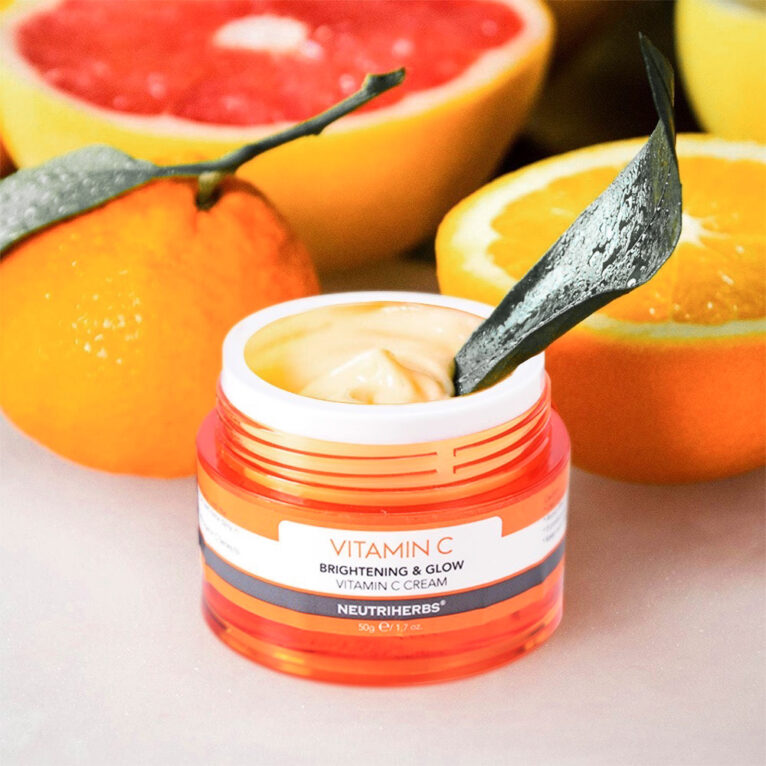 For those with dull, discolored, and uneven skin tones, Neutriherbs Vitamin C Brightening & Glow Cream is an excellent choice. Formulated with naturally extracted skin-brightening ingredients such as Niacinamide, Glutathione, and arbutin, this cream protects your skin from free radicals, evens skin tone, reduces discoloration, revitalizes sunburns, and stimulates collagen production.
Recommended For: Dull, discolored, and uneven skin, providing a brighter and glowing complexion. Best face cream for daily use.
The Vitamin C face cream makes my face smooth and lighten the dark spots on my face.i use it in the morning and at night and the effect is amazing.

Vivien O.
Neutriherbs Collagen Face Firming Cream: Firm and Smooth for a Youthful Look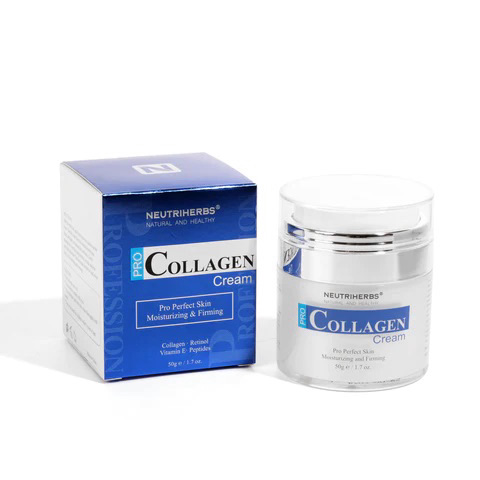 Address dry, wrinkling, and aging skin concerns with Neutriherbs Collagen Face Firming Cream. This potent cream is enriched with transformative peptides, vitamin C, and collagen to visibly firm and smooth the skin, while also tackling dullness and uneven skin tone. It offers a non-retinol alternative for achieving a more youthful appearance.
Recommended For: Dry, wrinkling, and aging skin, providing a noticeable firmness and smoothness. Effective skin care product for mature skin.
Neutriherbs Vitamin E Nourishing Cream: Lightweight Hydration and Antioxidant Power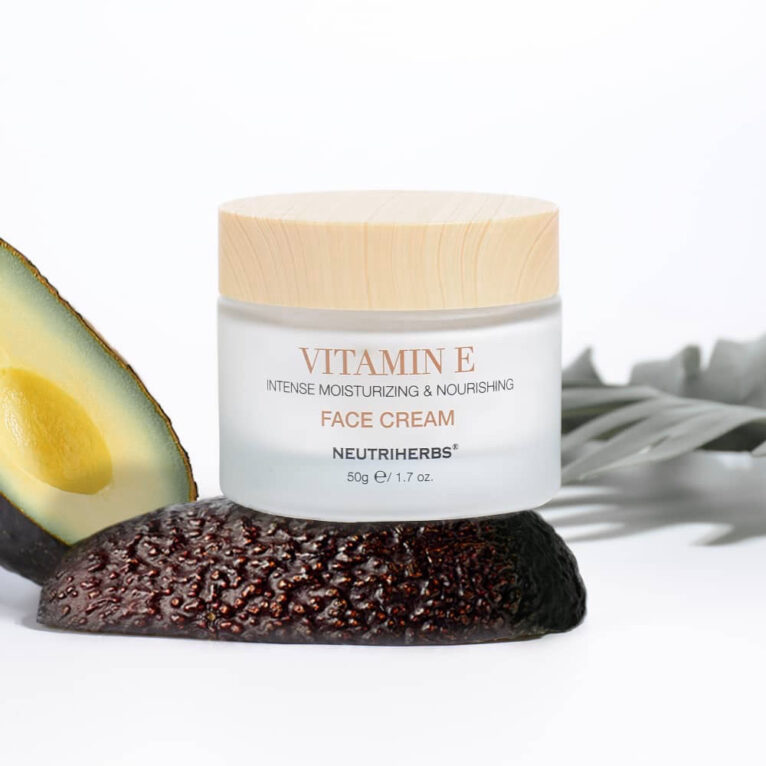 For a replenishing and moisture-restoring experience, Neutriherbs Vitamin E Nourishing Cream is the go-to choice. Packed with botanical extracts, peptides, Avocado oil, Squalane, Niacinamide, and Aloe Vera, this ultra-lightweight cream hydrates, improves elasticity, and firms the skin for a lifted look.
Recommended For: Best suited to bring out the glowing radiance of men/women of colour. Also offers antioxidant benefits for all skin types.
Neutriherbs 4D Hyaluronic Acid Gel Moisturizer: Deep Hydration for Visibly Plumper Skin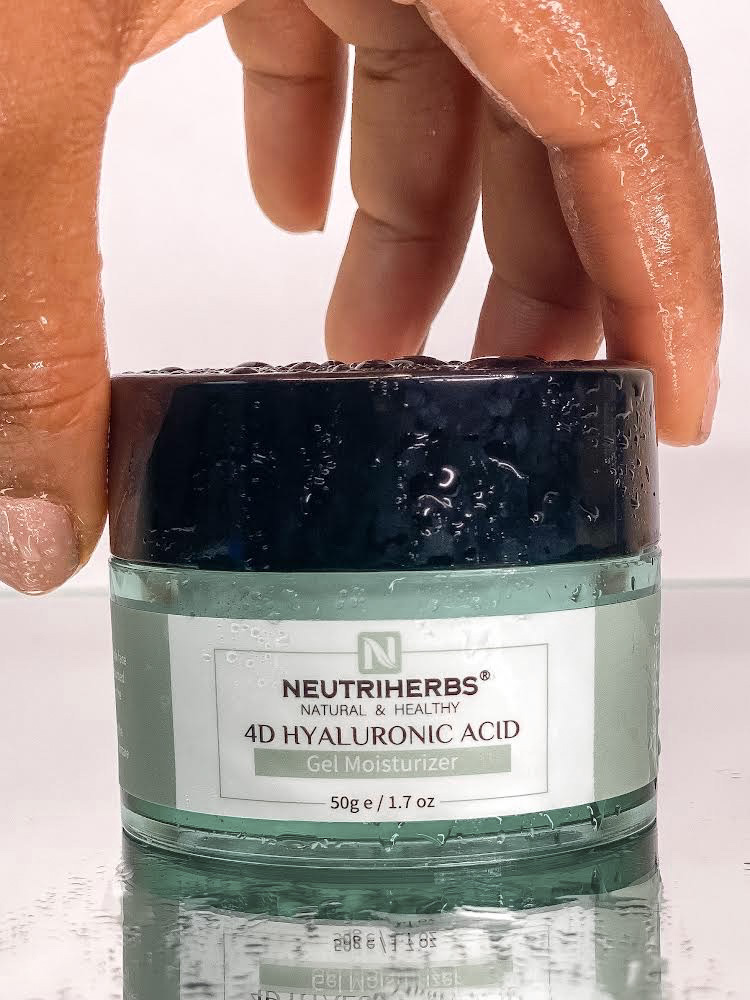 Designed with 4 types of hyaluronic acid, Neutriherbs 4D Hyaluronic Acid Gel Moisturizer effectively targets and replenishes all three layers of the skin with essential moisture. This oil-free and non-comedogenic formula absorbs quickly like a gel but provides the lasting moisturizing power of a cream, making it perfect for strengthening the skin's moisture barrier, reducing fine lines, and achieving a healthy youthful glow.
Recommended For: Dry, dull, dehydrated, and matured skin, providing visible plumping and a radiant glow.
I took this picture last night! Omg the 4D hyaluronic acid gel moisturizer be doing wonders. And yes I'm not wearing makeup!

Deborah O.
Neutriherbs Lighten Skin Complexion Correcting Face Cream: Say Goodbye to Hyperpigmentation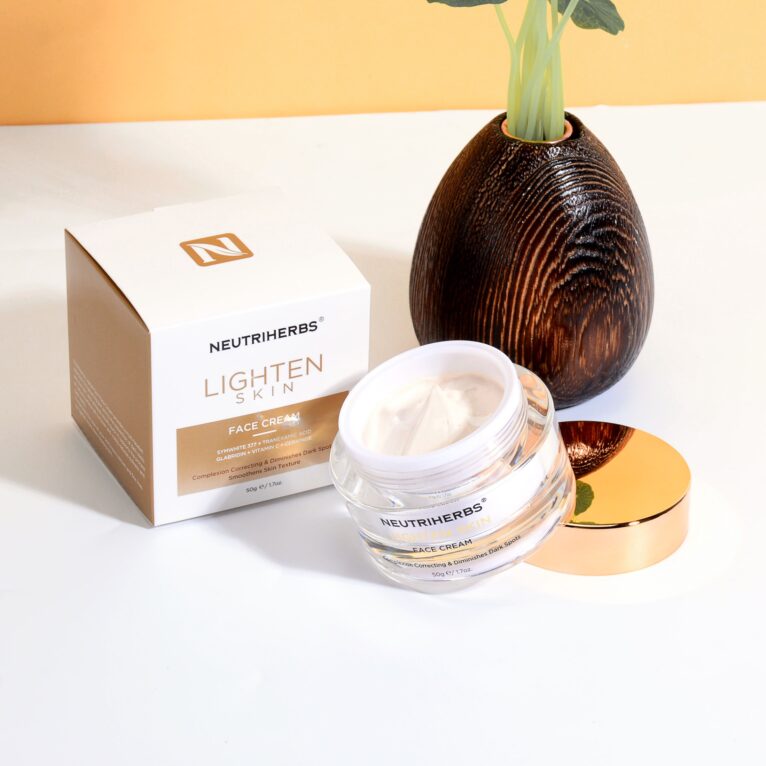 Tackle hyperpigmentation and discolorations with Neutriherbs Lighten Skin Complexion Correcting Face Cream. This cream employs a brilliant 5-step multi-faceted approach that works synergistically on the pigment pathway to promote a uniform skin tone. Powered by symwhite377 patented technology, it effectively turns off melanin pigment production, lightens dark spots, and evens skin tone.
Recommended For: Sunburn, hyperpigmentation, and face darker than the body. Evens out skin tone.
Neutriherbs offers a range of top recommended moisturizers specifically formulated to cater to different skin types and concerns. Whether you want to combat aging, achieve a brighter complexion, firm the skin, or correct hyperpigmentation, there's a solution for you.
---
Take their Quick Skincare Quiz to discover the best routine for your skin concerns, and with over 1400 reviews from Nigerian women, you can make an informed decision about trying out their skincare products.
Embrace safe and natural extracts for healthy-looking skin with Neutriherbs!