Hiii friend! The first half of the year is over and it's been so real. But regardless of the ups, downs and the possible tossing from side to side life throws at us, we are still out here and there's still so much to be grateful for! In this post I want to share moments that have reminded me of the beauty of life and living in H1. Stay with me, will you?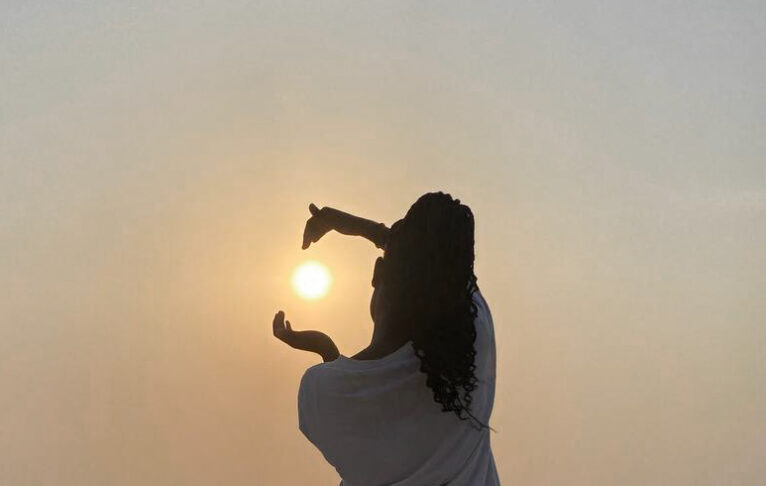 Moments that Sparked Joy
Eating out with my friend
This was in the first week of January. I was particularly happy on that day because I had just come out of a very difficult period of ill health and was finally able to go out and do normal things like other people. Plus it was my first outing of the year!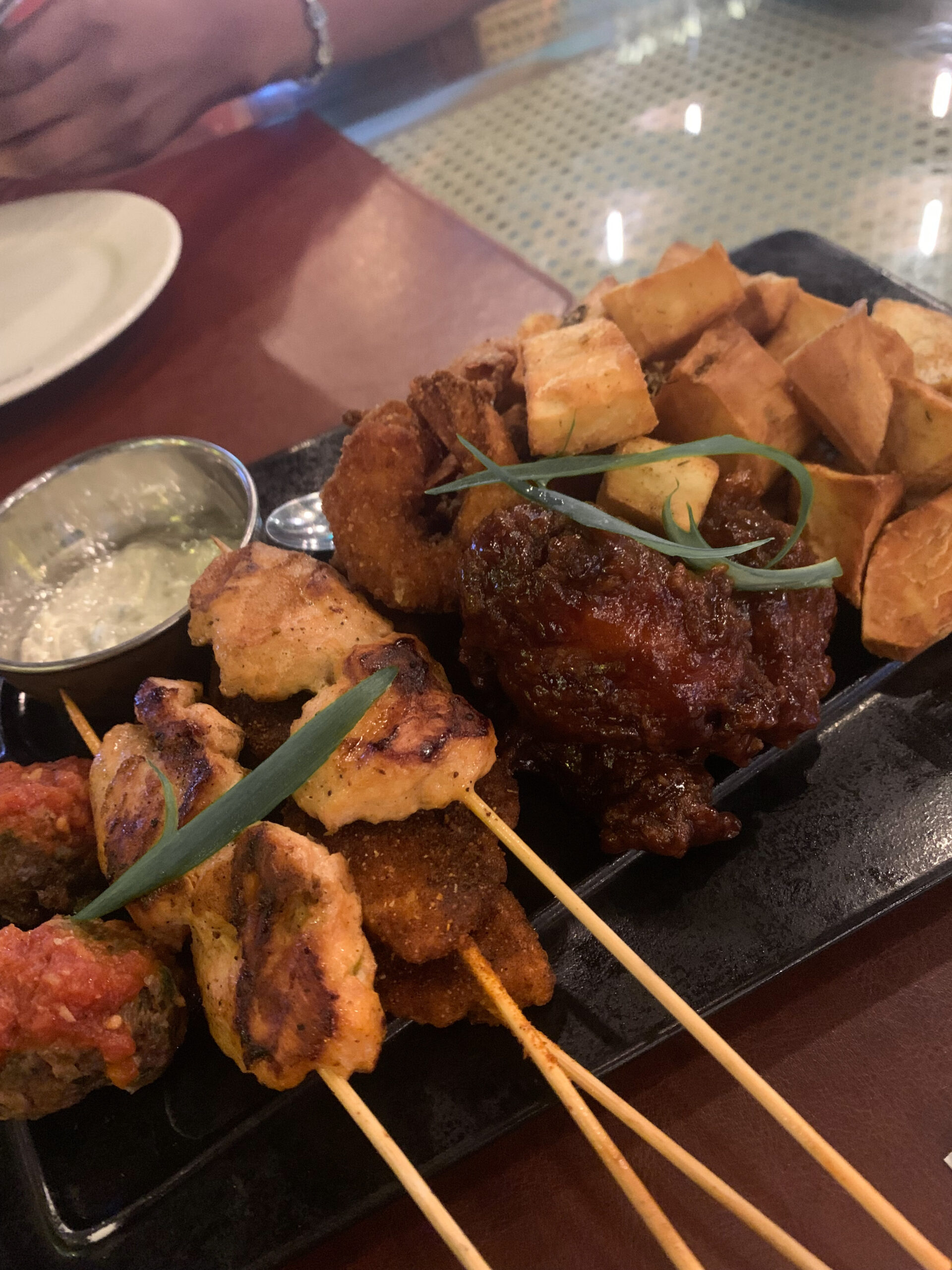 Picnic with believers  
Got to do a potluck picnic with other Christians and it was the most beautiful thing. The community, banter, games, conversations and everything in between was so wholesome and I also got to reunite with some friends I hadn't seen since the previous year while making new ones.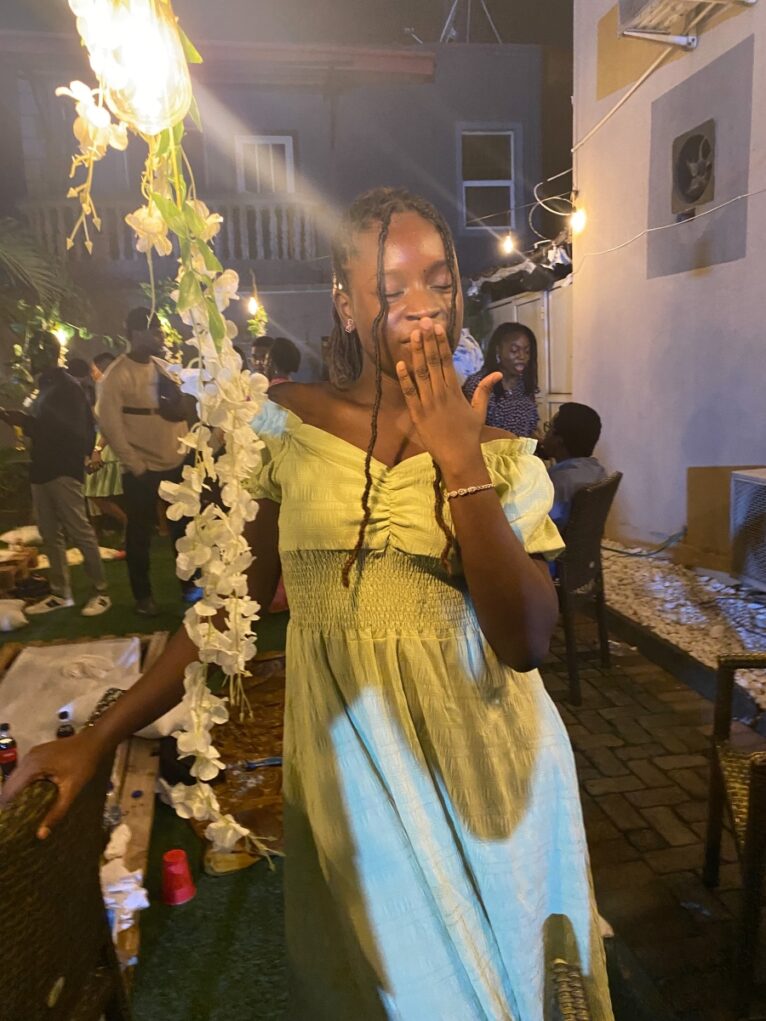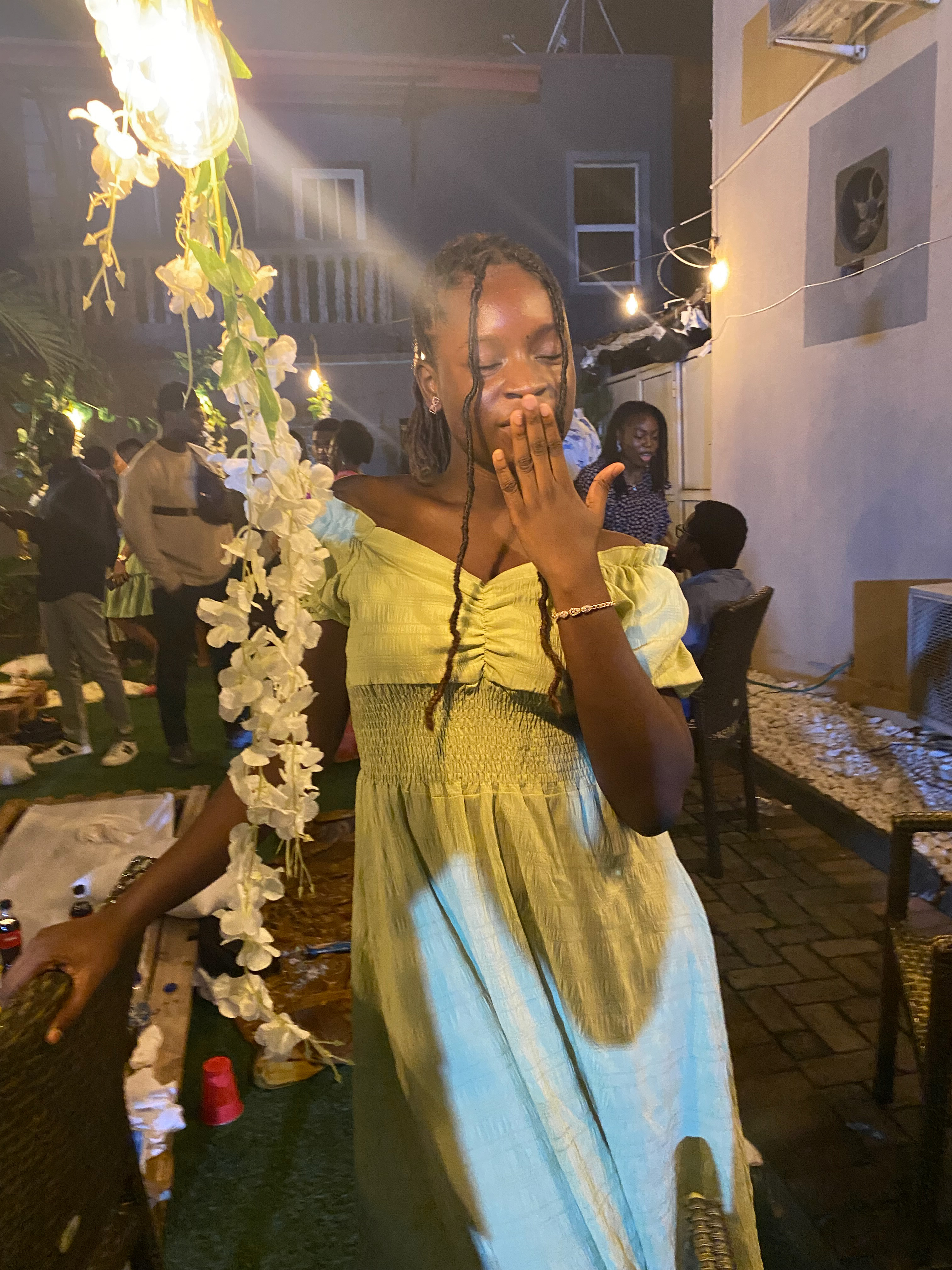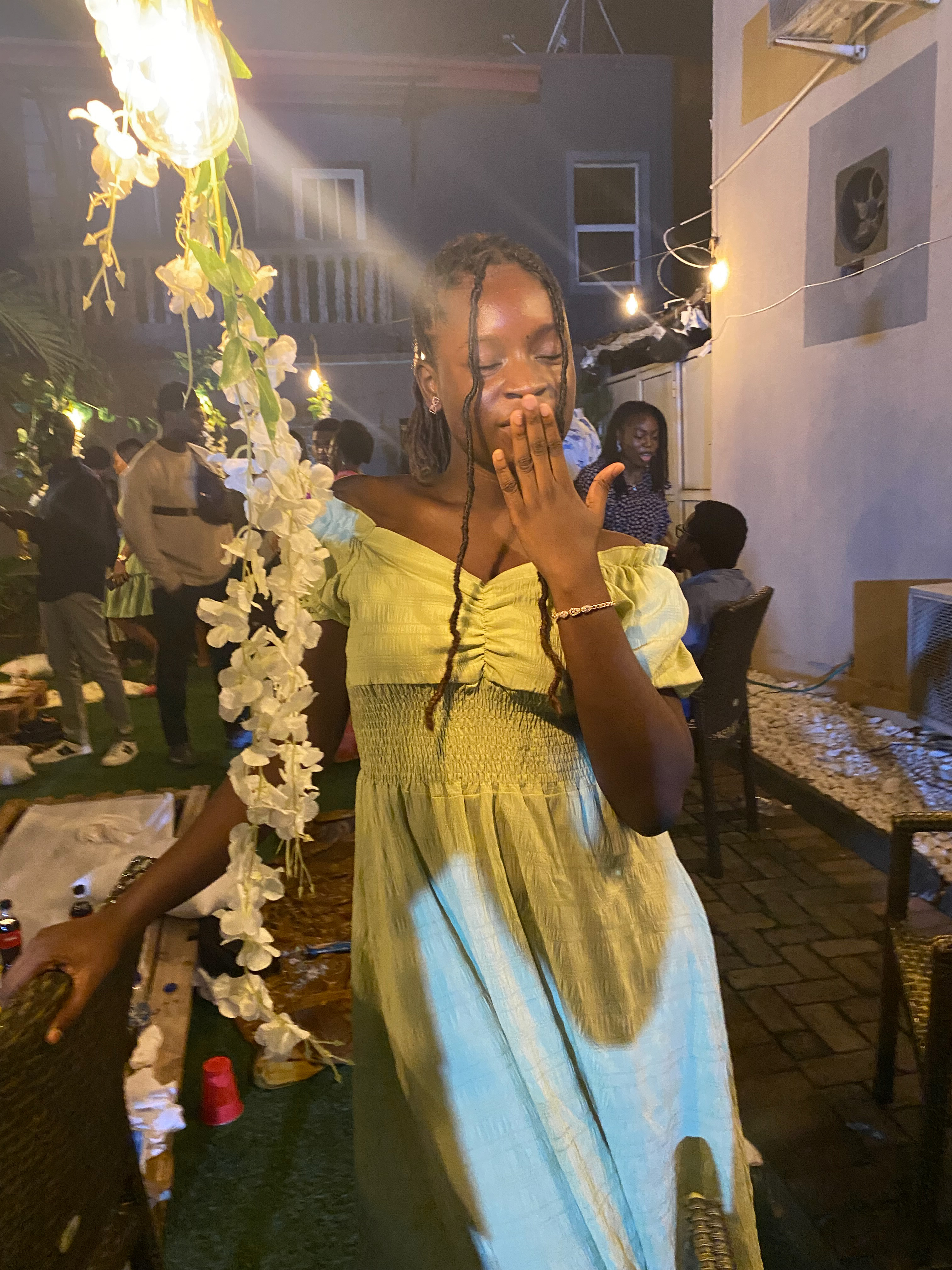 Getting surprised on valentines
It's one thing to expect a surprise and get surprised. It's a totally different thing to expect absolutely nothing and get the most beautiful gift for Valentines! This was my first time getting fresh flowers too. Plus the entire package was soooo me. Scented candles and chocolates? Sign me up!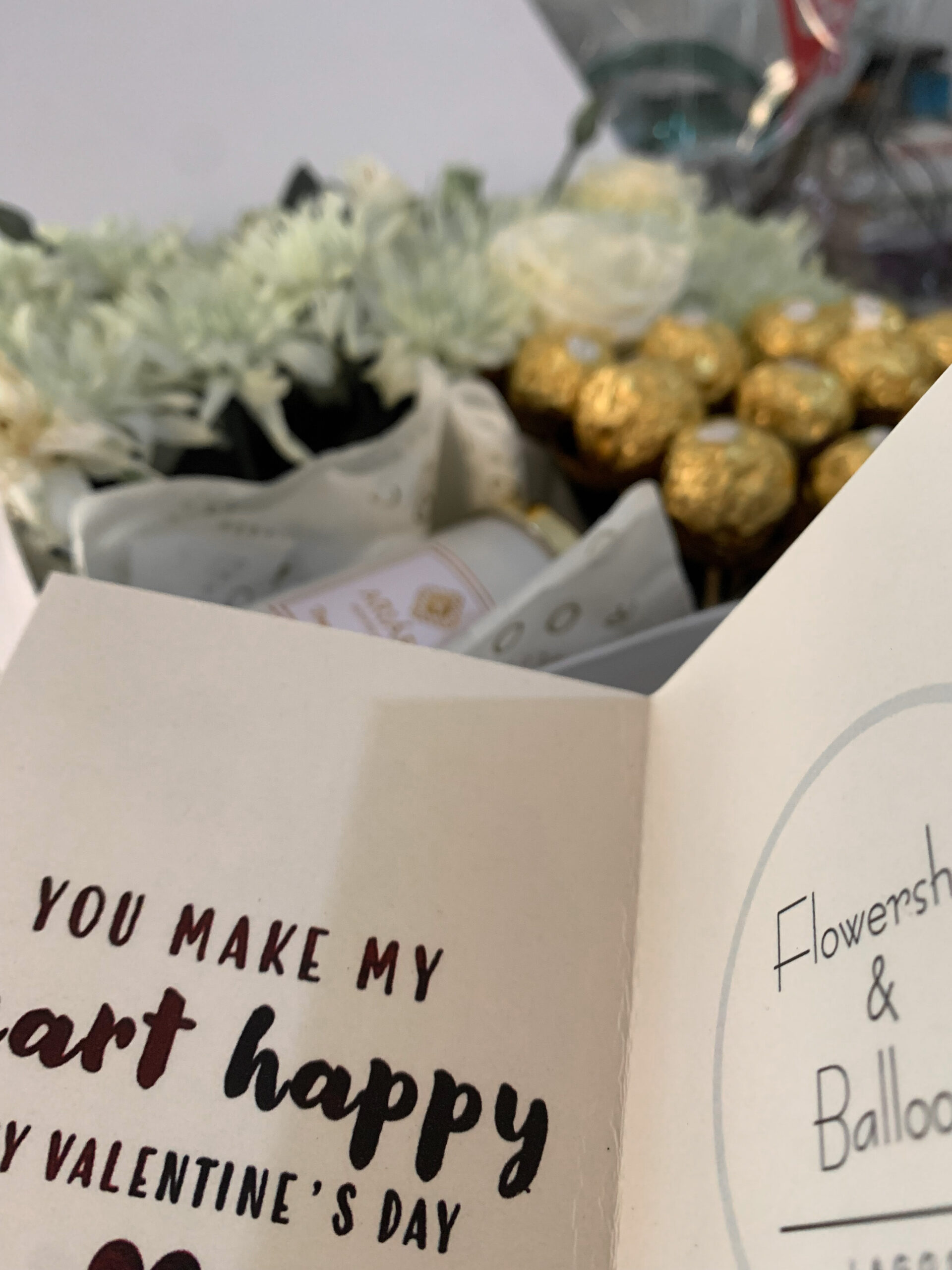 Getting a box from Tiam
Tiam, a Korean skincare brand I really like, sent me a box with some products I've been wanting to try out. Generally, pretty things excite me and this box was sooo cute omg. I wrote about it here.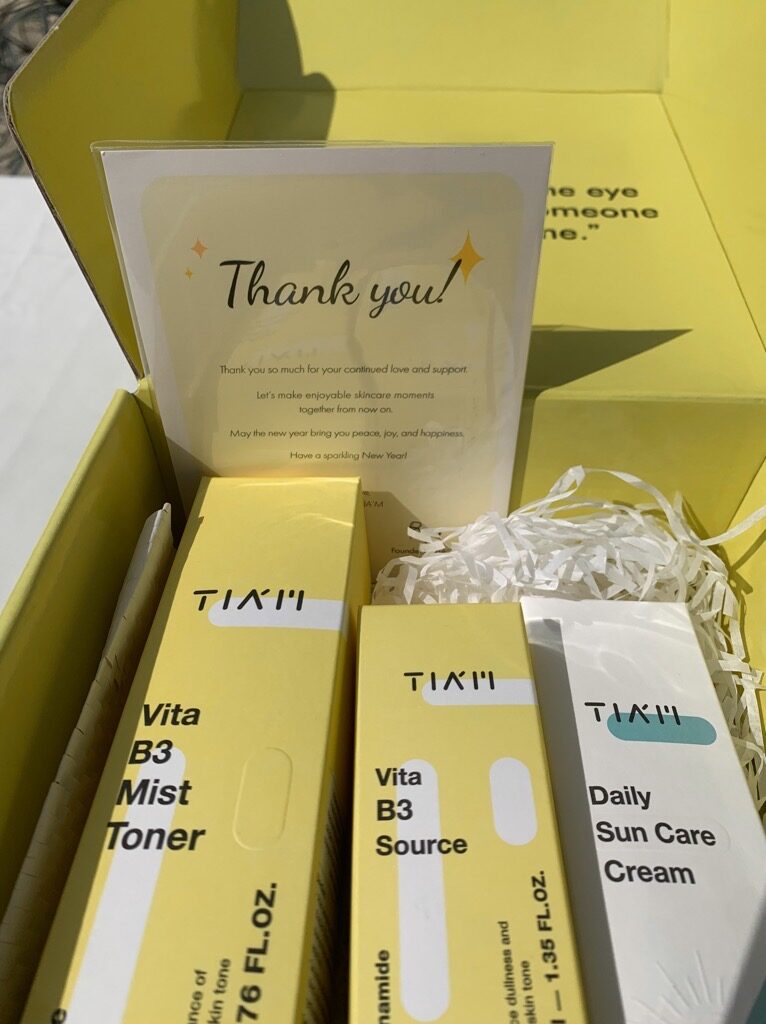 Giving back to society
I'm a member of an NGO – FeRMHA (Female Reproductive and Mental Health Awareness Initiative). In the first half of this year, we were able to organize two medical outreaches. One was on maternal and child health while the other was a menstrual hygiene outreach. It's always a great opportunity to give back to society when I can and I'm really proud of the impact we're making.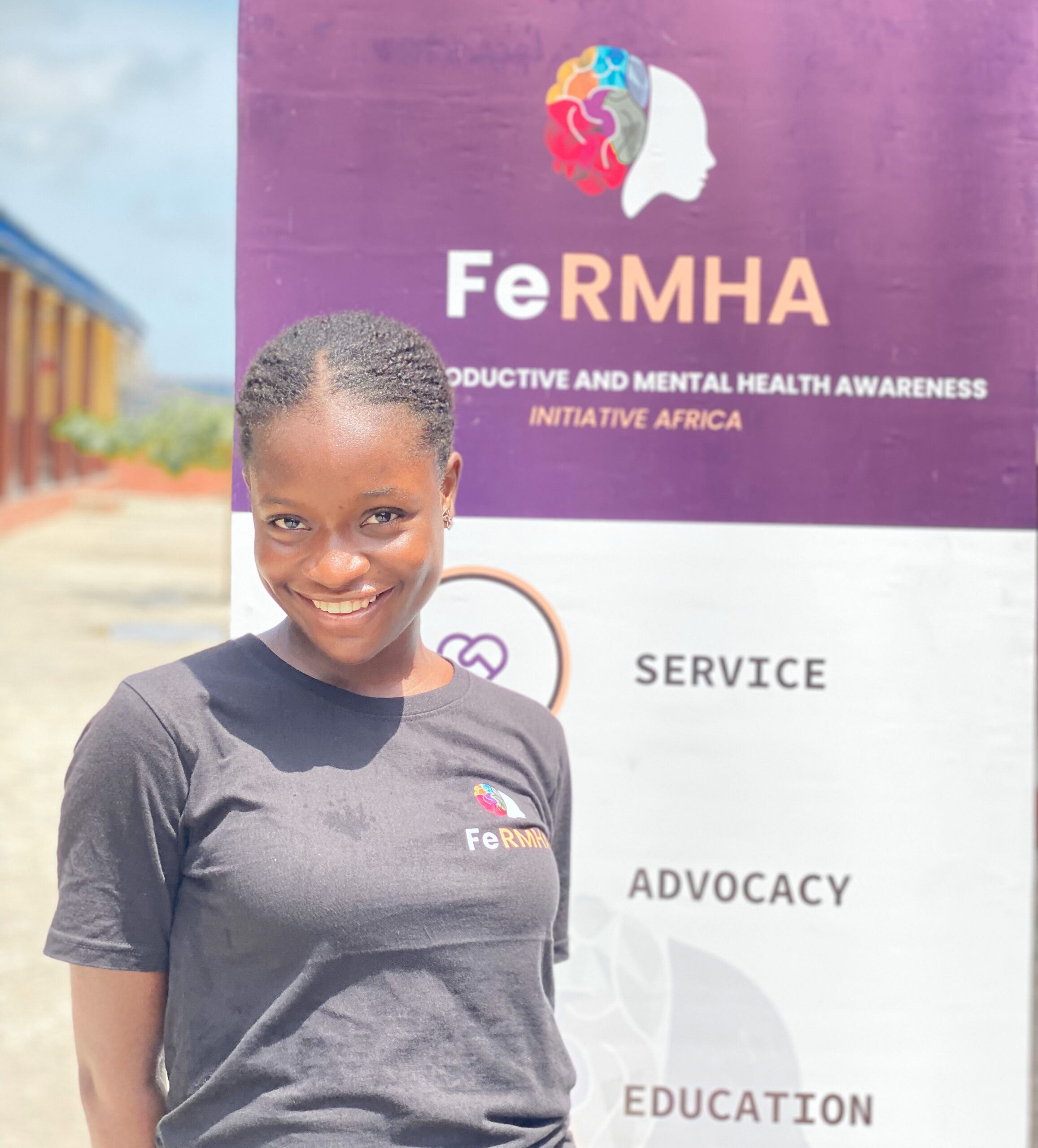 Self care practices I was more intentional about
Journaling
I made it a priority to journal as often as possible these past months. I have a regular journal where I do a lot of self reflection and generally write about my emotions. Then there's the one where I write to God. More recently, I started using this journal that came with a devotional I was gifted 2 years ago. In all, I feel more self aware and happier doing this consistently.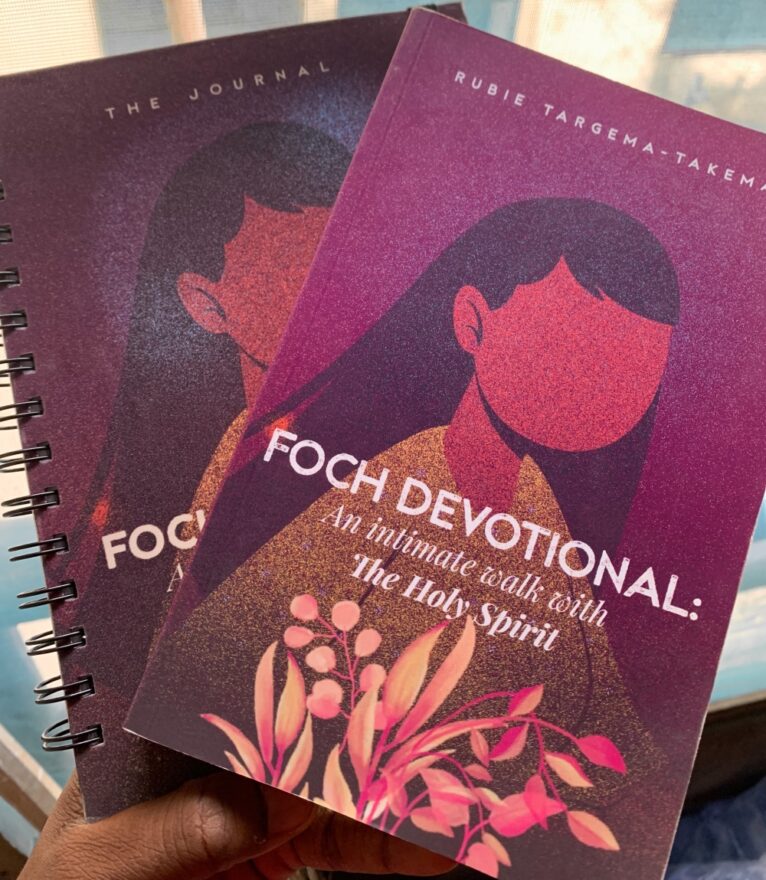 Meal prepping
This is still a work in progress but usually when I'm not at my family home, I have a bad eating habit. I often forget to eat and when I eventually remember, I'm mostly always too tired to cook a proper meal so I settle for what I can lay my hands on. Now, I am also someone who prefers home cooked meals which makes things more difficult. This year however, I've started doing a monthly meal prepping and my life has been wayyyy easier. I'm super proud of myself because I generally feel healthier than I used to.
Gratitude jar
Inspired by Mimi, I started a gratitude jar! I find it exciting because I get to open it up at the end of the year and actually count my blessings regardless of how things are at the time. This is me being intentional about having a heart of gratitude and I love it.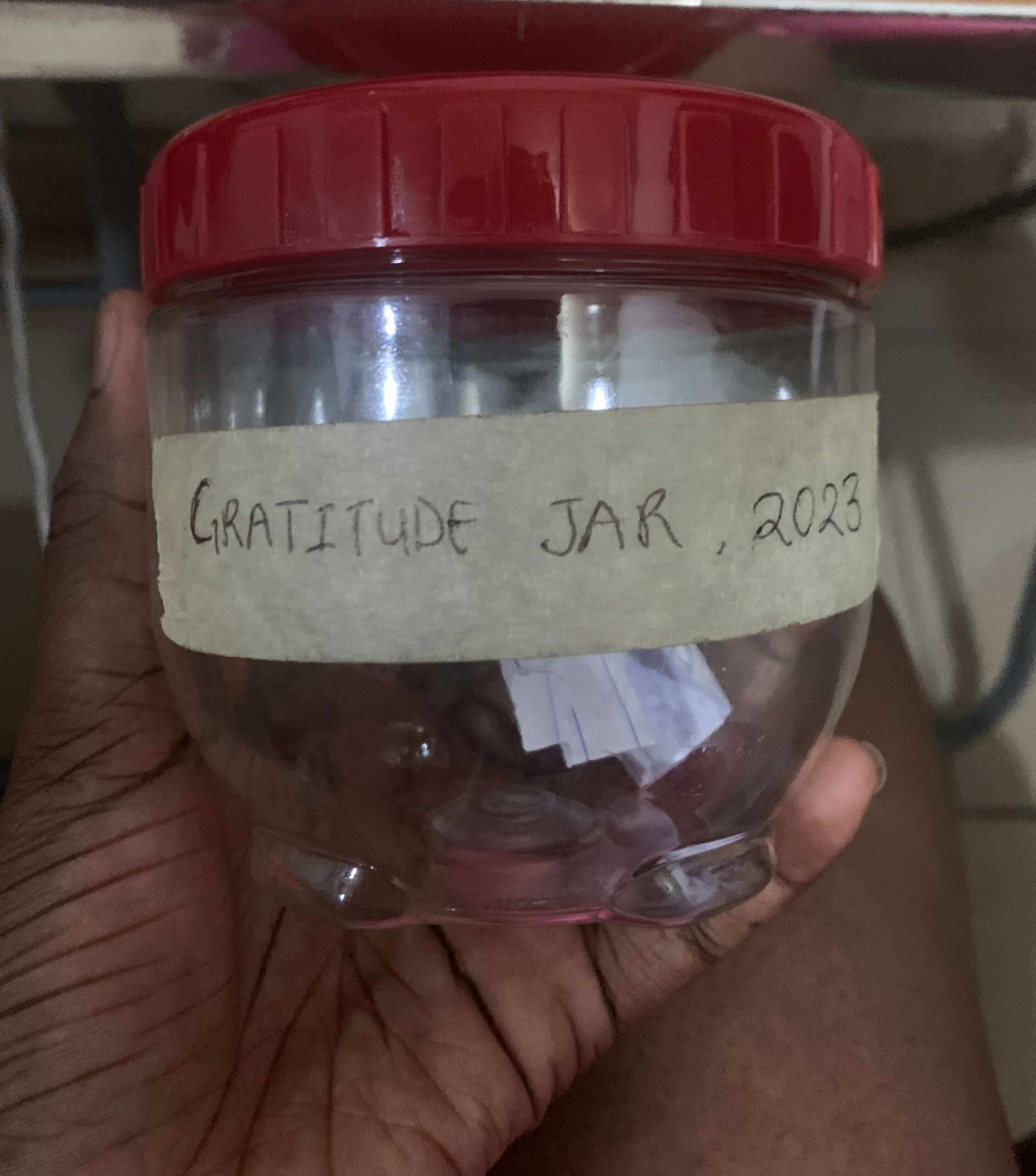 Sports (basketball)
I had been interested in basketball since 2019 but never really got into it up until this year. I also participated in an actual game for the first time. It's been an exciting journey and I'm looking forward to getting better.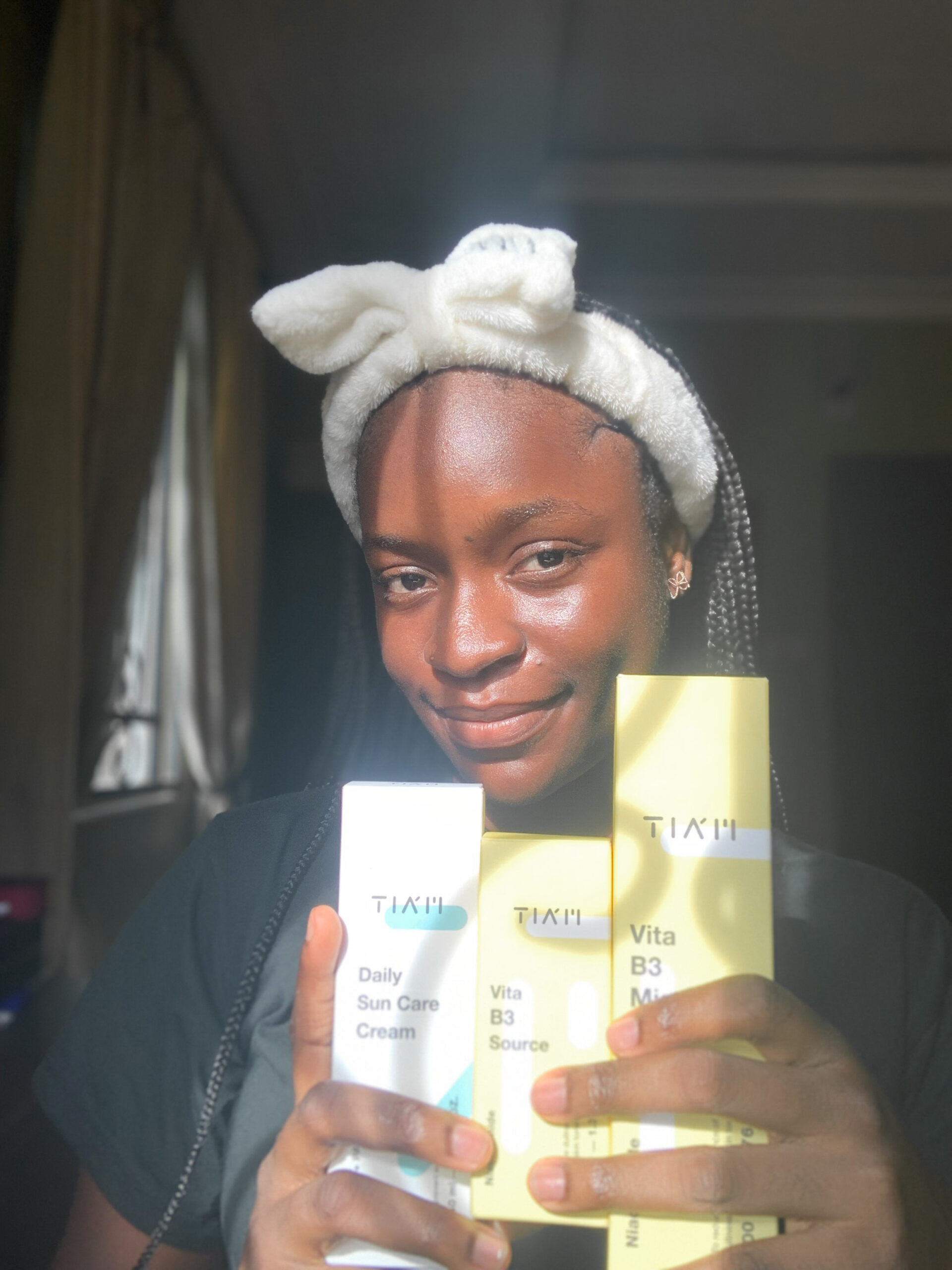 H1 screamed growth and I'm here for it! Sharing some of my favorite moments from this phase with you is not just for views on my blog or for content sake. I strongly believe that sharing our stories can create a ripple effect of inspiration and connection. I hope this inspires you to embrace gratitude in your everyday life from the profound to the seemingly mundane.
What are you grateful for today? Tell me in the comments!